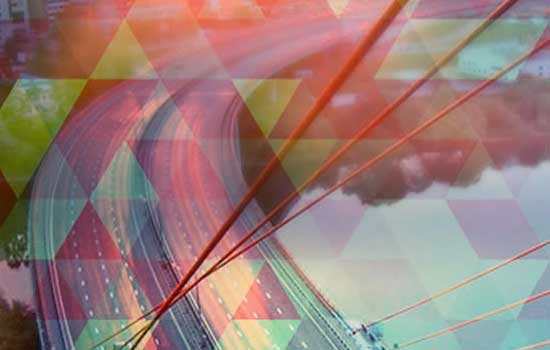 Black Duck Software believes the future of development relies on the effective and informed use of open source technologies and methods. It's a highly regarded provider of consulting and software for customers seeking to adopt open source for their applications, governance and management.
As part of the open source community, Black Duck connects developers to open source resources through Ohloh.net and to commentary from industry experts through its Open Source Delivers blog. The company also hosts the Open Source Think Tank, an invitation only event where senior executives discuss the present and future of open source.
Headquartered just outside of Boston in Burlington, Mass., Black Duck has 168 employees—54 of them in engineering and IT—working in a total of 10 offices world-wide. Vice President of HR Michelle Goodwin says the company is currently seeking junior and senior level software engineers, implementation consultants, technical solutions managers, technical support engineers and database architects.
How to Navigate a Job Posting
"Candidates should pay attention to whether our description lists a specific requirement for a certain technology" says Goodwin, adding that not every tech role requires the same technology even though titles may be the same or similar.
Obviously, a familiarity with open source is critical to working at Black Duck, regardless of the job description. At the same time, Goodwin expects candidates to do their due diligence and bear in mind that when postings asks for a specific skill set, those skills are indeed required.
These are the kinds of requirements Black Duck often seeks for its jobs:
Familiarity with software development tools and practices, including IDEs, code repositories, binary repositories and build tools.
Experience working with database technologies, client/server architectures, Linux OS, and integrations via WS/SOAP APIs.
A good understanding of Java, CSS and JavaScript, with continuous integration and testing tools.
SQL programming knowledge.
Agile development.
Working knowledge of relational database management systems like Oracle, SQL Server, DB2, PostgreSQL.
The Interview Process
Black Duck phone screens candidates before having them in for an interview. After the phone screen, you'll typically undergo a tech screen by either the hiring manager or a technical team member. Goodwin stresses that candidates "should be prepared to answer difficult technical questions," and adds that "there may be times they'll be given a technology test prior to coming in for an interview."
Once you've gotten through the tech screens, you'll be invited in for an interview (or two) with the team. As many as six people may be part of the in-person meeting. If the team agrees you're a fit, the company will request references before moving onto an offer.
What Makes a Good Fit?
"You have to be technically smart but able to work well with the various team members," says Goodwin. It's also important to be comfortable working in a startup-style or small company environment. Since procedures and policies aren't always well-defined, being flexible is important, too, as is having initiative. Goodwin says that Black Duck's environment allows employees to get things done without the red tape sometimes associated with larger companies, making it possible for them to have a greater impact as things evolve.
Advice for Seasoned Professionals
Having a colleague at Black Duck—either from a previous employer or through your professional network--is a great way to get your foot in the door. The company offers a generous employee referral program and often receive resumes through their current employees. "We consider referrals as one of our best sources for hiring," says Goodwin.
Advice for New Graduates
Ideally, new graduates should have some sort of internship or job experience on their resume. That helps set them apart. Goodwin emphasizes the importance of detailing any projects they may undertaken done at school or work that highlight their experience.
Related Articles
Image: Black Duck Software