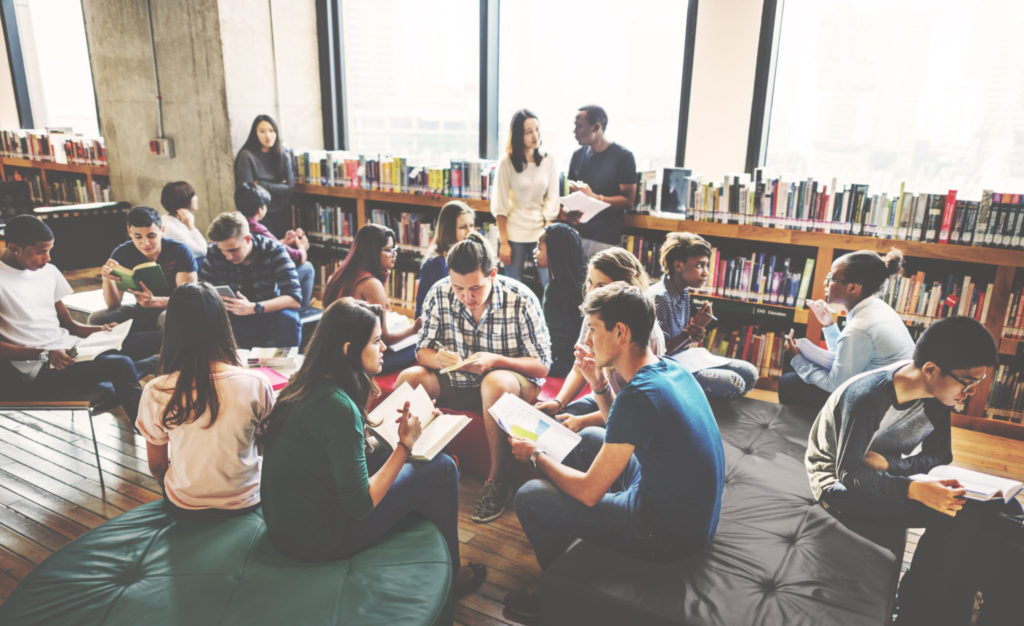 To degree, or not to degree? That's the question facing many in tech. Four-year degrees are a consideration not only for newcomers to the tech industry, but also those in mid-career considering a change to a new discipline. At the same time, online courses and bootcamps offer the possibility of upgrading one's skills quickly. So which is the right choice? For the engineer or developer, the path is never clear. Dropping everything to head back to school is one of the more difficult decisions one could make. The rising cost of a formal education puts many graduates off, as well; online learning seems
the best option for many
in this category, because Massive Open Online Courses (MOOCs) are often far cheaper than traditional educational venues.
Udacity
offers classes for $200/month, while
Treehouse
's curriculum is roughly $400 per month. Other options from the likes of
Udemy
are even less expensive, with an entire course often costing less than what you'd pay for one month at a MOOC. Bootcamps are another consideration, but fall into the gray area between University and MOOC. Typically running $10,000 or more, bootcamps also place an extreme but temporary demand on your time. Some run the course of a weekend, while others last months.
Coding Dojo
, an online learning platform that
calls
itself a bootcamp, thinks its format of in-person or online learning may help a considerable portion of the tech industry upgrade its skills. Its 20-week online and 14-week onsite programs graduated 987 students in 2016, and it is on pace for 1,652 graduates in 2017. Pointing to a U.S. Department of Education's National Center for Education Statistics (
NCES
) study, Coding Dojo
insists
it's graduating more students than a typical university. The school with the most Computer Science graduates, University of California San Diego (UCSD), saw 465 engineers and developers walk away with degrees in 2016. Coding Dojo has both online and on-site courses, but says most students come to its Seattle and Silicon Valley locations (it has six locations now). For example, last year, 811 of its 987 students finished their classwork on-site; only 176 did so online. "While the volume of graduates from CS programs and bootcamps certainly speaks to demand, I'm most proud of the fact that together we're making significant progress in filling the developer shortage," said Coding Dojo COO and CFO Jay Patel. "Although the U.S. government projected a couple years ago one million more computing jobs than computer science graduates by 2020, I fully expect new STEM initiatives coupled with traditional CS programs to make huge dents in this gap." [caption id="attachment_127949" align="aligncenter" width="500"]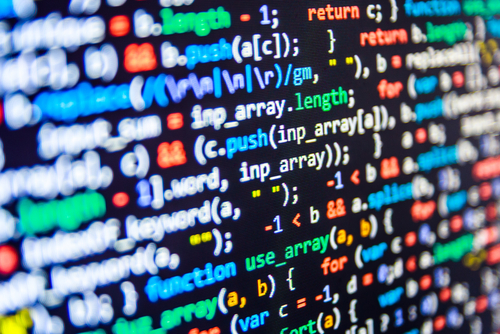 MOOC, Bootcamps or University: which is right for you?[/caption]
Supply and Demand Drives Bootcamps, MOOCs and Universities
Getting an education (however you choose to do so) is the first step. From there, finding a job in your chosen field is where the proverbial rubber meets the road. Udacity's Sebastian Thrun once told me the only way to measure the actual benefit of a Udacity Nanodegree was with a job. If a student graduates, then finds a job in their field, it proves the Nanodegree's worth. Unfortunately, it's difficult to actually distill such numbers. Udacity itself has several ways to obfuscate and pad its graduates, including 'developers ratio.' It offers some graduates positions as code reviewers for current students, and has its own in-house graduate placement service. When I asked Coding Dojo about the comparisons to UCSD, a spokesperson offered the following:
Coding Dojo is analyzing how large Coding Dojo is nationally and locally compared to computer science programs at 4-year higher education institutions. Our program is comparable to UCSD in that they are both routes to a job in software development – graduates of our program and UCSD's degree programs will be applying the same pool of jobs. Other than that, we're not trying to compare our program to theirs. We can't speak for UCSD's specific program, but CS programs in general are more theoretical and broad than our curriculum, which focuses on teaching students how to build practical software with the languages and frameworks in high demand today.
Fair enough. Coding Dojo also notes its comparison was based on a bespoke report that cobbled in data from the Integrated Postsecondary Education Data System (
IPEDS
). We were able to view and recreate its findings to double-check its veracity. If Udacity's Thrun is right about job placement being the true barometer of success, Coding Dojo may be ahead in that aspect, as well. It tells Dice that "94 percent of Coding Dojo's onsite bootcamp graduates get a technology-related job within 180 days of graduation." That means roughly 786 Coding Dojo graduates in 2016 got jobs in their chosen field thereafter (which is about 170 percent of UCSD's total CS graduate figures). "Technology-related" is a term many MOOCs and bootcamps use to couch their job placement figures. To be fair, the onus is often on graduates to find work, and time spent not toiling away in their field likely feels like an education wasted. Taking
any
job in 'tech' may be worthwhile when you're starting out. When it comes to the experience, universities and other educational channels aren't comparable beyond the actual nuts and bolts of code. The education you receive at university is more thorough than at a MOOC or bootcamp. Labs, group projects and one-on-one time with teachers and peers all help prepare graduates for life in tech beyond coding. Universities also do a better job of teaching students how to think like a programmer. These features have all been emulated by various online or in-person secondary learning providers, but fall well short of what you get at a university. On Dice, roughly one-third of the millions of tech jobs posted note a university degree is desirable or required. MOOCs and bootcamps are filling a unique and necessary void in tech. Our world is reliant on things like the cloud, and increasingly dependent on machine learning and artificial intelligence; whether it be a four-year or
20-week course of study
, the jobs in these (and other) critical areas are waiting.