Nutritional supplement maker NutraClick is expanding – both in office space and headcount. It plans to nearly double its staff in downtown Boston by
adding 30 more workers
in engineering, sales, marketing and product development.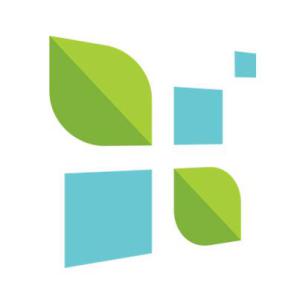 Meanwhile, the company has unveiled a new
22,000 square-foot headquarters
in downtown Boston and added three executives: Steve Wietrecki, Chief Financial Officer; Carl Schwartz, Vice President of Acquisition and Retention Marketing; and Brian Walker, Vice President of Engineering. The new space will accommodate more than 100 employees in Boston. It also employs 120 people in customer care and sales in Sioux Falls, S.D. "Five of those openings are for tech positions, but we are always looking for top tech talent and would encourage and entertain any engineering or IT applicants. Because we are growing so quickly, we have the flexibility to add additional headcount cross-departmentally," said Spokeswoman Shannon Costello. The company, which changed its name from Hungry Fish Media in February, has openings in Boston for, among other things, a Data Architect/DBA Engineer, a Senior Software Engineer and a User Interface/Front-End Engineer. In addition, NutraClick offers paid internships for the spring, summer, fall and January semesters in front-end engineering, back-end engineering and quality assurance. NutraClick's supplements are sold under the brand names Force Factor, Femme Factor and Peak Life. Its beauty products sell as Bona Clara and Stages of Beauty. It also sells the weight-management supplement ProbioSlim. About 75 percent of its revenue comes from online sales.