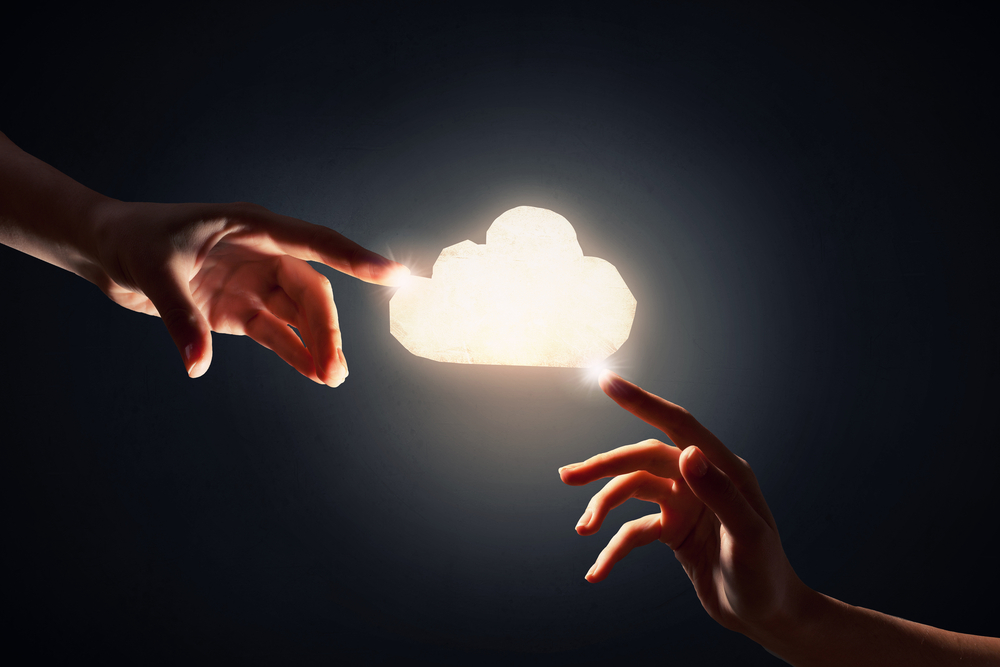 Tech professionals who specialize in the cloud can pull down considerable salaries—especially if they're well-versed in particular disciplines such as SAP HANA or PaaS. The following skills are what draw the biggest salaries.
---
SAP HANA
Salary:
$128,958
Year-over-year change:
-3.3 percent SAP bet big on its HANA in-memory data platform, and the effort seems to have paid off among data analysts and other enterprise tech pros: for the second year in a row, HANA remains the top-paying skill in Dice's Salary Survey, a reflection of employer demand for the technology (and, perhaps, a relatively constrained group of pros who specialize in it). Marc Bernard, senior chief architect for SAP, once provided Dice with some tips for mastering HANA. "Jumping in works for a lot of people," he said. "But if you aren't familiar with in-memory databases, taking an
overview course
can help you understand the basic characteristics and differences compared to traditional databases." Knowing Java or JavaScript is a key way to jump into developing applications, Bernard added: "Developers who have worked with C++ or PHP might be able to make the leap as well, however, the majority of the work is being done using Eclipse with
SAP HANA Cloud Platform
tools for Java."
Cloud Foundry
Salary:
$124,038
Year-over-year change:
N/A Cloud Foundry is a Platform-as-a-Service (PAAS) originally developed by VMware (before ending up under the umbrella of Pivotal Software, a joint venture between EMC, VMware and General Electric). It is meant to support the whole application lifecycle from initial development through deployment and maintenance, and its container-based architecture is compatible with a number of systems including Amazon Web Services (AWS) and Azure.
PaaS
Salary:
$120,403
Year-over-year change:
-4.4 percent As mentioned above in the context of Cloud Foundry, PaaS (Platform-as-a-Service) allows for deployment of applications and services via the cloud.
Amazon Redshift
Salary:
$119,197
Year-over-year change:
N/A Amazon Web Services (AWS) customers rely on Redshift to warehouse petabytes of data, customizing clusters via the AWS Management Console. Redshift is Amazon's clear attempt to shift enterprise storage away from on-premises data warehouses; as with other AWS products, it integrates with Amazon S3 and other Amazon cloud apps.
Cloudera
Salary:
$118,896
Year-over-year change:
-9.0 percent An enterprise-focused "Big Data" company, Cloudera heavily leverages Apache Hadoop, the open-source framework that allows tech pros to run data applications on large hardware clusters.
Docker
Salary:
$118,873
Year-over-year change:
0.2 percent Container technology is all the rage in tech at the moment, and
Docker
is the name in the category most bandied-about by tech pros. Containers are, in simplest terms, lightweight virtual machines that can contain all types of applications. Once inside the container, that software can run without the developer or sysadmin worrying that it might adversely affect the rest of the system. That isolation and security, as well as easier deployment, has made containers (and especially Docker) a favorite of tech firms big and small.
Amazon Route 53
Salary:
$118,828
Year-over-year change:
N/A Amazon's Route 53 is a highly available and scalable cloud Domain Name System (DNS) web service, routing end users to specific applications. It is IPv6 compliant.
IaaS
Salary:
$117,422
Year-over-year change:
N/A A few years ago, analyst firm IHS Technology predicted the market for off-premises cloud services would expand to $278 billion by 2020 (in September 2016, Forrester came to a roughly similar conclusion, stating that the cloud market would reach $236 billion within that timeframe). Infrastructure-as-a-Service (IaaS) is a key player in that rise, as it allows businesses to take critical operations such as security and partitioning and place them in the cloud. And as IaaS grows more important, the salaries for those skilled in its various applications will only increase.