For many of those just entering the tech industry, deciding whether to pursue a four-year degree is often a difficult one. A college education is expensive and time-consuming, and you can only hope that you'll land a good job on the other side of it. Is it worth considering a coding bootcamp instead?
For those who aren't fully aware of them, coding bootcamps are multi-week courses where students focus on specific disciplines such as data science, front-end web development, or cybersecurity. As the name implies, they're very intense, and geared toward leaving graduates with practical skills they can use to land an actual job in tech.
Ultimately, anyone trying to make that decision should consider multiple factors, including their time investment and whether they want to focus more on the fundamentals of software development. But a new survey by Arc suggests that developers with bootcamp experience can earn more than those with a bachelor's degree.
There are some caveats, of course. Arc's survey analyzed responses from 2,504 remote developers around the world, including the U.S., Latin America, and Europe. Based on that data, coding bootcamp graduates with less than one year of experience earned a median annual salary of $16,400 globally, some 12 percent more than those with a bachelor's degree ($14,590). After two to three years, the salary gap between bootcamp and college graduates grew to 37 percent ($19,883 versus $27,334).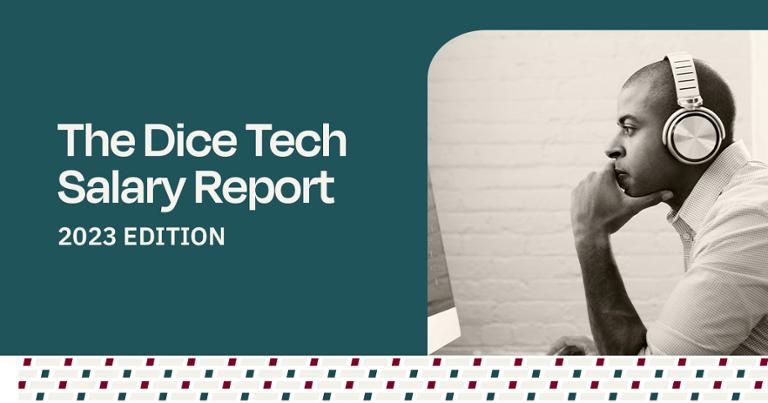 "Bootcamps have a more practical focus, while degrees contain more theory. Developers who attend bootcamps are usually able to start working right away due to the practical experience they gained during the intensive training. Developers with degrees—especially without internship experience—may have more trouble landing a job after graduation, as they need time to build hands-on experience," Jeff Lam, Senior Recruiting Manager at Arc, wrote in a statement accompanying the data.
In the context of the U.S., Course Report (which analyzes the bootcamp market) reported in 2021 that the average bootcamp graduate earns a starting salary of $69,000. That number varies wildly from state to state; in California, for instance, graduates earn an average of $100,482. (For comparison's sake, the latest Dice Tech Salary Report placed the average technologist salary at $104,566, up 6.9 percent between 2020 and 2021.)
According to Emsi Burning Glass, which collects and analyzes millions of job postings from across the country, a software developer/engineer with a bachelor's degree can expect to earn a median salary of $98,300; based on other factors (such as experience and skill), the salary for those with a BA can veer anywhere from $81,900 to $113,000 and up.
This data suggests that, from a pure salary perspective, a coding bootcamp can prove a good decision. But don't discount a traditional four-year degree as a path to a solid salary, either—especially when you consider how many colleges teach tech fundamentals and theory applicable to many different kinds of jobs.
Sign Up Today
Membership has its benefits. Sign up for a free Dice profile, add your resume, discover great career insights and set your tech career in motion. Register now