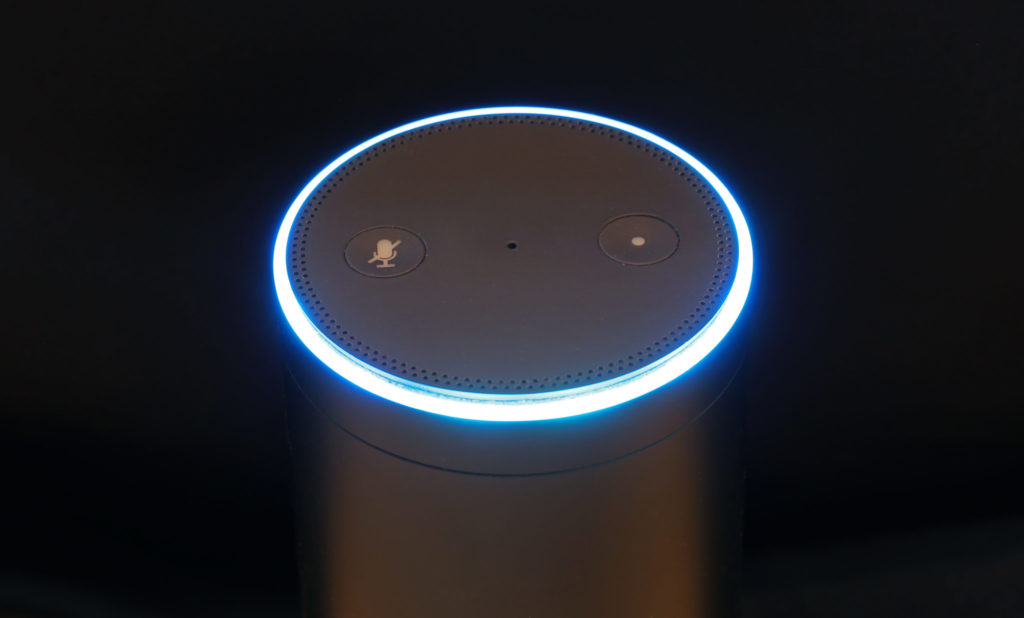 The various devices running Amazon's Alexa digital assistant have proven solid hits with consumers. Anxious to ensure that Amazon doesn't lock up the digital-assistant market, rivals such as Google and Apple are hard at work on competing devices and software. That sort of popularity has inevitably led to developers wondering whether they should start building "skills" for Alexa. Now Coding Dojo is seeking to appeal to that market by launching 30 Alexa skills workshops across the country by the end of 2017. The four-hour workshops, created in collaboration with Amazon, will train at least 1,500 developers. For Amazon, the benefits of helping out with this program are obvious: if at least a portion of those developers add something interesting to Alexa's current collection of 13,000 skills, that may only make the platform more popular.
The workshops
will take place in Chicago, Dallas, Seattle, Los Angeles, Silicon Valley, and Washington, D.C. Covered disciplines will include Amazon's Alexa Skills Kit (ASK), AWS Lambda, and Node.js backend JavaScript framework. Coding Dojo already offers
a series of YouTube videos
in building Alexa skills. Amazon also offers
a pretty extensive set of documents and support
on the Alexa Developer webpage. Despite the popularity of the Amazon Echo and other Alexa-powered devices, Amazon is already seeking to iterate on the current, voice-activated paradigm for digital assistants. On June 28, the e-commerce giant will launch the Echo Show, a boxy device with a seven-inch touch screen; features include video calling. However Amazon evolves its devices, the digital-assistant market will likely only grow in coming years, making it an interesting area of focus for developers and other tech pros. Advances in artificial intelligence (A.I.) and machine learning will also make these platforms more versatile and powerful; that opens up more opportunities with each passing month, but could raise the degree of difficulty when it comes to implementing new, increasingly advanced ideas.