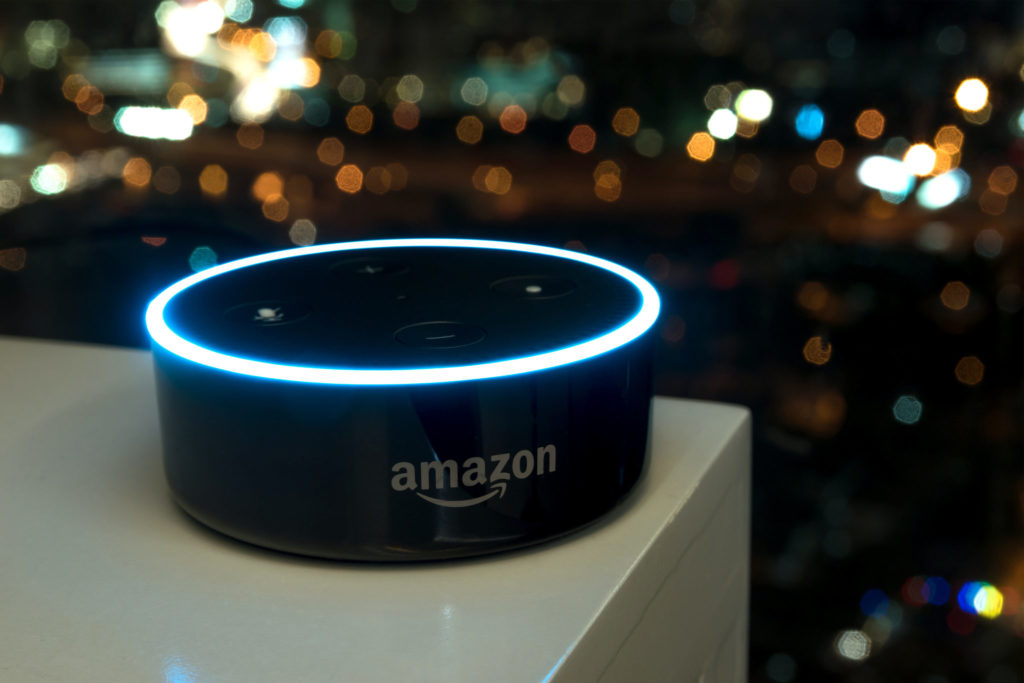 Amazon has
expanded
the number of Alexa skills categories that developers are able to monetize. There are now seven total categories in which to make money via an Amazon Echo or other Alexa device, but it's not clear how much money is actually at stake for developers. The company has plenty to say about
how
to make a skill engaging for users. Its five-point plan (skills should be voice-first, unique, simplify a user's life, have a tinge of gamification and be "fresh," in case you were curious) tells developers what Amazon thinks will make Alexa skills successful. It just doesn't tell them how much they will be paid for a popular Alexa skill. We don't know if there's a base payout threshold developers have to hit. In its FAQ, Amazon's response to "How much will I get paid?" is this:
Payment is based on the skill's customer engagement. If your skill qualifies, the email you receive from the Alexa team will include your payment amount.
Amazon can't even say its model is sustainable. Month to month, it promises to evaluate skills usage, and notes that "the top engaging skills will change, allowing new developers to earn money." It's a shifting target, except developers don't know what they're taking aim at. (Side note: Amazon also holds payouts for 90 days. If a developer doesn't provide the correct payment details in that timeframe, they forfeit the cash.) [caption id="attachment_142978" align="aligncenter" width="640"]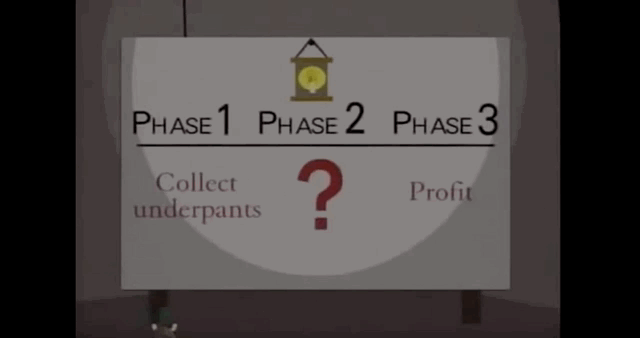 Alexa steps to profitability[/caption] Developers can monitor their
skills' performance
, but there's no leaderboard. Amazon's vague payout plan doesn't even tell developers which usage level
might
qualify them for payouts. What we do know is that Amazon is willing to provide AWS credits for those with Alexa skills, but it's hard to say there's congruency in that, either. The $100 credits must be
applied for
, and are only granted after a developer crosses the AWS free-use tier. Even when payouts occur, there's no granular insight into why.
TechCrunch
posted a screenshot from an email that Veritonic, the developers of 'Math Mania,' received when they were paid out, but Amazon gave no explanation for why the company was paid $133.84. "I am not sure how many people are getting [the email], but I know a few are," said Kevin Marshall, CTO of Veritonic. "No one shared their amounts yet, so it's not clear where on the scale my $133.84 falls." It's possible Amazon is simply keeping its cards close to the proverbial vest. Even its
convoluted
Kindle payment plan for authors has checkpoints, and there is a breakdown of payments when books are lent versus purchased. Kindle is an established platform, though; Alexa is still coming into its own, despite the consumer popularity of the platform. Amazon is also facing mounting pressure elsewhere. Google Home has Google search backing its play, and Apple's
HomePod
will be bolstered by the
insurmountable iOS app economy
. Compounding the issue for developers,
Applause
claims we tend to perform
boilerplate tasks
with voice-only assistants: Playing music, controlling lighting and setting times are our favorite things to do with Alexa, and those aren't low-hanging fruit for monetization. Alexa is Amazon's only viable developer platform for reaching consumers directly via voice. It has over 15,000 skills, well ahead of the competition. But it also isn't proving that developers should pay it any mind. Paying developers for popular skills is nice, but the veil of opacity needs to be dropped.