Tip of the Day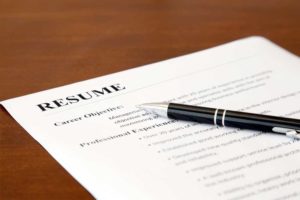 Never send the same resume for every job application. Instead, customize your technical skills for each position. Especially important: Include technology that the company uses in its environment.
Click here to see QA-related jobs.
If you're applying to a public company, you can often find out what type of technology it's using, then craft your resume to fit the platforms. When recruiters and hiring managers see that you've written your response specifically to their needs, you're much more likely to get a first-round interview or phone screen. Also, customize your job responsibility section from previous positions to include appropriate technical skills and how you used them. Instead of just listing that you know
Microsoft Exchange
, for instance, explain how you implemented 1,000 users and set up a backup-and-recovery system. Make your description about how you helped the company by saving money or increasing sales.
Related Articles
Image: NAN728/Shutterstock.com