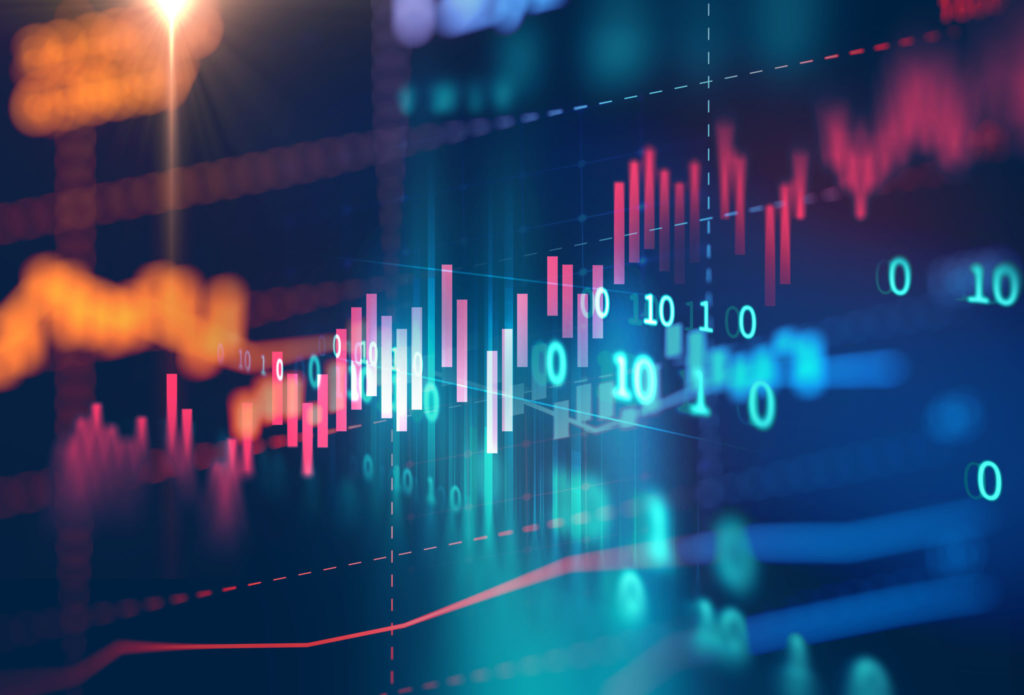 If your tech career is chugging along at a snail's pace, joining the burgeoning fintech industry could provide a much-needed jump-start. Professionals who help automate the traditional banking model not only expand their skillsets; they could position themselves well for a future role as an architect, project manager, product manager or security specialist (either inside or outside the financial services sector). "It's not just about the software," explained Tracy Libertino-Fergarsky, VP of Technology and Project Management for staffing firm Sherpa LLC. "Technology professionals need to understand the potential and the limits of the hardware, have a UX mindset, and the ability to thrive in chaos to succeed in a fintech startup." As the third-largest banking center in the U.S., Charlotte is becoming a
fintech innovation hub
. If you live in the area (or are considering a move there), should you make the leap? Here are some questions to ask and things to consider before making that decision.
Why Move to Fintech?
If you want to stay on the cutting edge of the cloud, machine learning, cybersecurity or even
cognitive banking
, then joining the fintech revolution could end up a wise career move. Qualified tech pros in this burgeoning sub-industry can command six-figure salaries. "Succeeding at a startup shows recruiters that an individual has the ability to work autonomously, be curious and creative," Libertino noted. With most fintech firms, you'll be expected to architect, write and test your own code in a constantly changing environment—so if you like a predictable routine, formal training and set hours, you may want to look elsewhere or wait until the industry matures. "It's worth noting that at smaller companies and startups, you may be a department of one or two," wrote Trey Sullivan, CEO and president of software and analytics firm TRUPOINT Partners, who answered questions via email. "There's no place to hide. You will make an impact and be appreciated for your unique skills and contributions, but you'll also be expected to deliver, be productive and be accountable." Sullivan suggests that tech pros consider the following when evaluating a potential fintech employer: "The firm's technology stack, prior product success, product roadmap and adoption rates. Also consider the leadership team and internal structure, customer satisfaction, the product's competitive standing and the company's vision."
In-Demand Roles and Skills
Fintech firms are increasingly viewed as traditional lenders governed by the Office of the Comptroller of the Currency (OCC) regulations. If you're not familiar with Anti-Money Laundering (AML) controls, Combating Financing of Terrorism (CFT) and consumer protections, some companies will let you learn on the job. If you're applying for jobs, and facing stiff competition from employees who already have banking experience, you may be able to level the playing field by taking an online
training course.
The demand for finance-savvy talent who can support backend technology is increasing daily. Employers are also looking for PMs, engineers and architects to evaluate tools, design solutions, document business requirements, manage change, and plan projects while adhering to industry regulations (and handling audits). While the technical requirements vary by role, Java, C++, C#, Python, mobile operating languages and Agile and Scrum methodologies are widely used. Hot skills might include Elasticsearch, Hadoop, Nifi, NodeJS, Angular, D3, Kibana and Rails. Being familiar with
blockchain technology
and protocols such as
SWIFT Messaging
and
ACH formats
is helpful but not required. And since many fintech firms are using open
APIs
and middleware technology to streamline and accelerate the development process, familiarity with API development is a plus. (This
list of fintech APIs
may be helpful for those in the midst of a transition.) Possessing either a top security or GRC (governance, risk, and compliance) certification can likewise give you an edge in the marketplace; but given the rapidly evolving nature of fintech, those sorts of "hard" qualifications won't be enough; candidates will need to demonstrate to hiring managers that they're self-driven and flexible. "Being a strong team player is a necessity," Sullivan noted. "We look for new hires [who] are willing and able to join a highly collaborative environment."