[caption id="attachment_143220" align="aligncenter" width="1024"]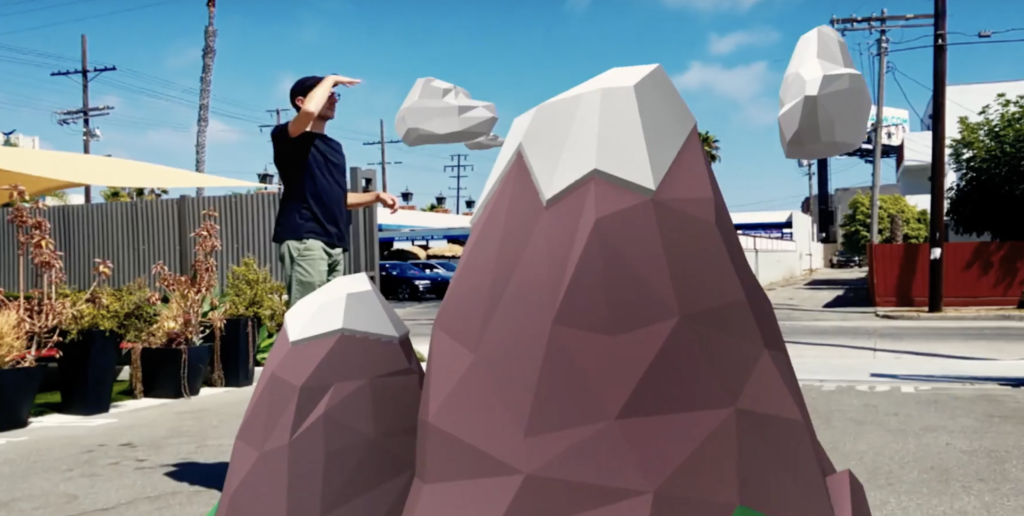 Augmented Reality (AR)[/caption] Developers aren't gravitating toward ARKit, Apple's framework for building augmented reality (AR) experiences,
according to data
from app-analytics firm Apptopia. Only 1,000 apps in Apple's App Store (out of 3+ million) have adopted ARKit, Apptopia said, and adoption has (reportedly) trended steadily downward since the framework launched in September. Of those AR apps, some 30 percent are games, while 13.2 percent are entertainment-related and 11.9 percent are utilities. (
In a separate statement
released after the Apptopia posting, Apple said that "customers are now enjoying close to 2,000 ARKit-enabled apps spanning every category on the App Store.") Whether or not you believe Apptopia's data, it's clear that AR isn't on the radar screen of most developers—but that could eventually change. In early 2016, a Goldman Sachs Virtual and Augmented Reality Report predicted that, by 2025, the global combined sales of AR and VR products
could hit $180 billion annually
. Outside of established tech firms such as Google and Apple, Magic Leap and other startups continue to attract cash and attention from investors who believe AR could become the future of productivity and entertainment apps. The widespread furor over "Pokémon Go," a smartphone-based AR game that quickly became a sensation among players of all ages in 2016, demonstrates that an AR app can indeed become an addictive blockbuster—provided all the right elements in place. (Although "Pokémon Go" benefitted from the global popularity of the Pokémon brand, as well as the novelty of the AR experience itself, it eventually experienced
a predictable dip in installations and usage
—suggesting that AR-heavy apps may follow the same lifecycles as conventional apps.) Those interested in developing AR apps for mobile aren't limited to ARKit; Google offers ARCore, which also detects flat surfaces on which app-users can place virtual objects. ARCore works with the Unity and Unreal engines, and Java/OpenGL; that's a bit different than ARKit, which leverages Apple's homebrewed technologies such as Metal and SceneKit, with support for Unity and
Unreal.
Even if the AR market seems a bit soft at the moment, Apple, Google and other big tech firms still seem committed to the technology; for developers, that means AR remains something to keep an eye on.