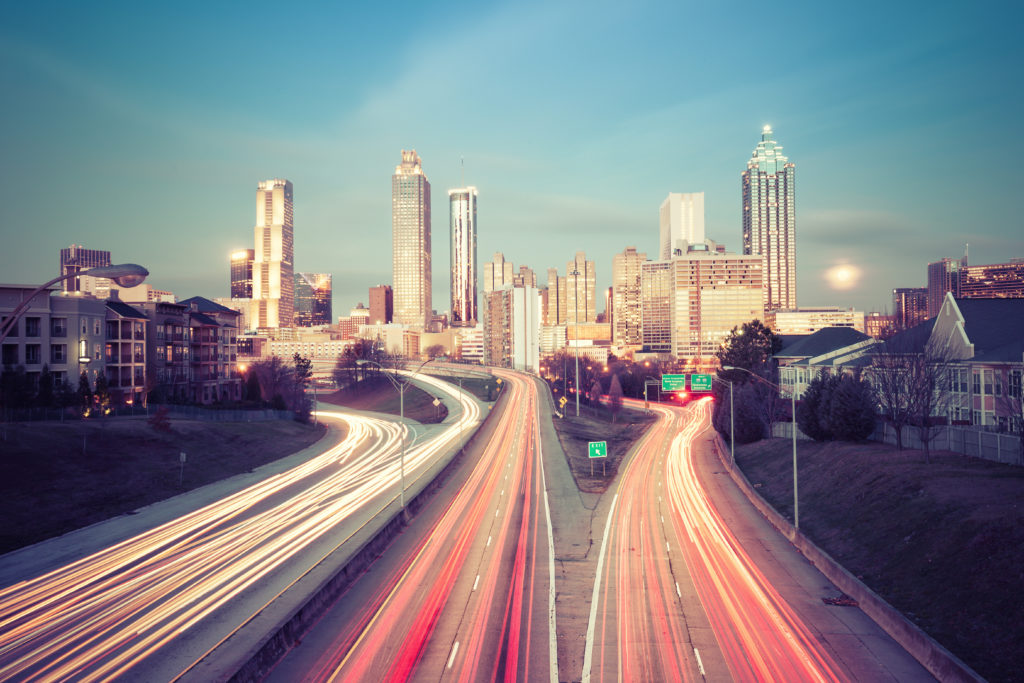 Atlanta has long been one of the top tech cities on Dice, with an abundance of top-tier universities pumping out tech talent, as well as established and startup companies with tech needs. On any given day, there are more than 2,800 technology jobs on Dice in the ATL, from companies in a variety of industries ranging from
airlines
and
retailers
to
healthcare providers
and
tech firms.
According to Dice's analysis of data from the Bureau of Labor Statistics (BLS), tech jobs have grown 2.3 percent this year in Atlanta, up from 1.8 percent for 2016. The proliferation of technology is creating challenges for employers that need tech talent, yet are competing with nearly every other company in the city. While pay is one way to stand apart and attract talent, understanding the unique market here can help hiring managers make strategic hiring decisions. We analyzed our Dice data to determine Atlanta's supply/demand dynamics. We discovered jobs in key areas such as Big Data, product testing and security received more applications from candidates compared to jobs in more traditional areas such as engineering and non-open source technologies. For example, jobs that involved database modeling received 125 applications on average compared to SAP SCM, which received 1.8 applicants from July to September 2017.
Database Modeling (125 applicants)
jQuery UI (127 applicants)
Talend (38 applicants)
Web Quality Assurance (33 applicants)
OIDC or OpenID (29 applicants)
Of course, that's less-than-stellar news for tech candidates who are looking for a new role. On the flip side, we looked at roles which had few applies, signaling little competition for tech professionals with this in-demand experience:
For all the emphasis placed on recruiting for skills, companies in Atlanta (and the U.S. more broadly) are increasingly interested in the overall fit for candidates—including the ideal combination of skillset and ability to work with the tech team already in place. Services that provide a comprehensive look at skills, employment history and personal interests will ultimately foster an ideal match for employers and in-demand tech talent in Atlanta's growing tech hub.