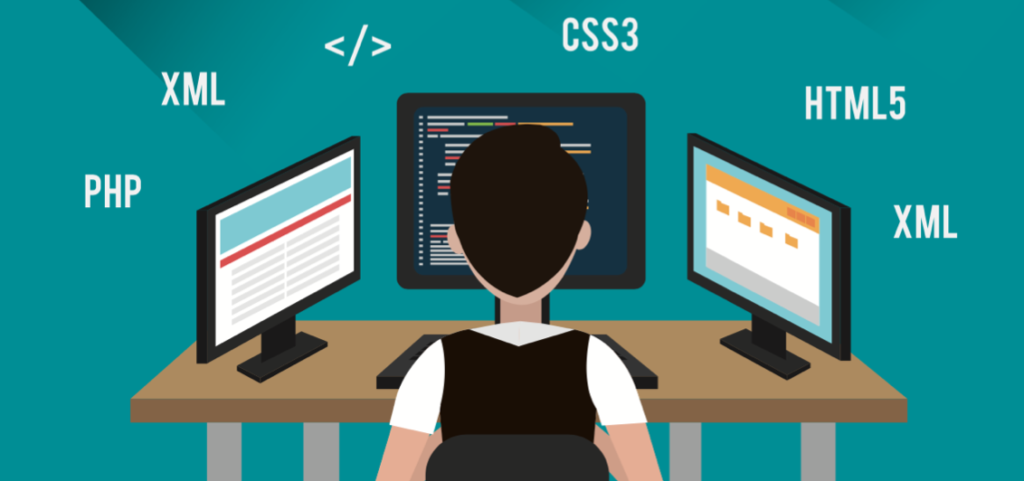 Over the past several years, businesses have embraced any number of technological trends designed to make employees' workflows more efficient. There was the cloud, and Big Data; now CIOs and other executives are wondering how artificial intelligence, machine learning, and bots will affect everything from customer service to IT security.

Many of these trends have called for highly specialized technology professionals. For example, those with expertise in platforms as Spark, Azure, Hive, and Cassandra have seen
demand (and salaries) spike over the past year
. Whatever their respective purposes, these platforms have one thing in common: software that must be built and maintained. And that's why, when it comes time to actively hire tech pros, the vast majority of employers are interested in software developers and engineers who keep the technology gears of a typical business running. According to an analysis of the data in Dice's latest Tech Hiring Survey, some 51 percent of managers and recruiters said that software developers represented their top hiring priority in 2016. Another 15 percent said they wanted software engineers. Although some employers and recruiters may use 'engineer' and 'developer' interchangeably, software engineers are often viewed by tech pros as those responsible for designing a particular system, while developers take an active role in building it (and often leading teams in that endeavor). Some 4 percent of those surveyed wanted managers; another 3 percent wanted tech pros who specialized in some aspect of data analytics and data science, including developers of Big Data applications and data architects. Only a handful of employers sought pros skilled in desktop support, QA testing, digital creative tools (including video development), and enterprise software such as SAP HANA or Oracle ERP. While it's clear that employers across the country have a need for highly specialized skills, the need for software developers remains overwhelming. That's good news for developers themselves, who can expect plentiful opportunities and high salaries for quite some time to come.