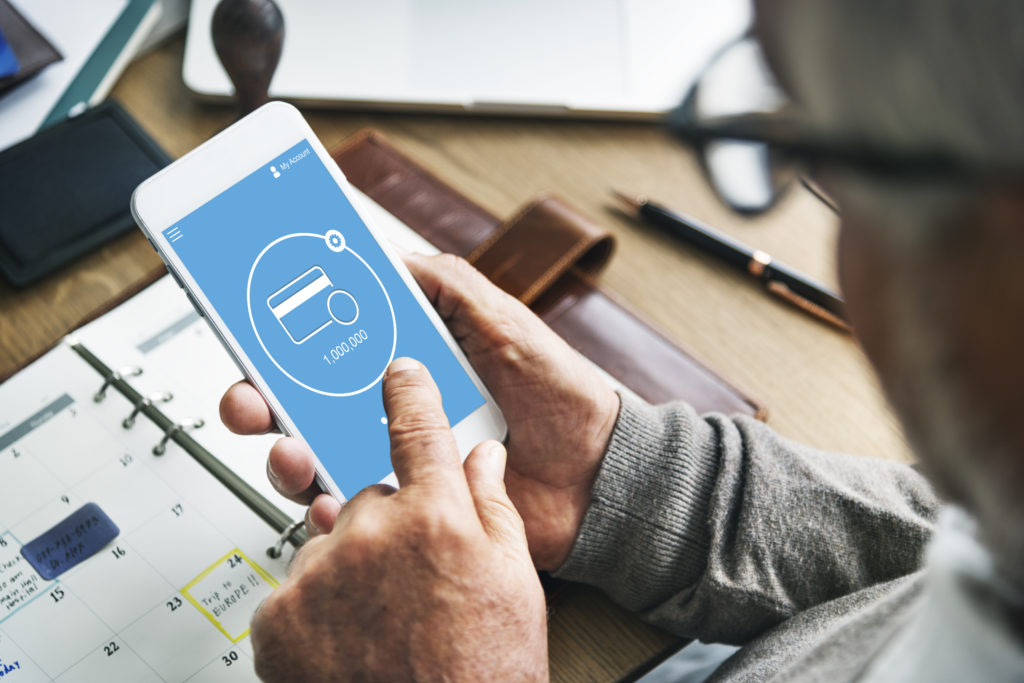 There's no doubt that cloud-native technologies, artificial intelligence (A.I.) and increasingly sophisticated mobile apps are disrupting the financial industry. The bigger question is whether these technology-driven changes will benefit those who work in finance—or force them to look for jobs elsewhere. Anxiety is especially high in banking centers such as Charlotte, NC, where several
banks have merged
and major employers such as Bank of America have
shuttered datacenters and reduced technology staff.
The rise of automation has led to a declining need for sysadmins, datacenter workers, and even some programmers. While no one knows exactly which jobs will survive, or the impact of cutting-edge technologies
such as blockchain
, acquiring some or all of the following technical skills and knowledge can help you keep pace with change in the financial industry.
Design Thinking Approach
The line between design and development no longer exists. "Every piece of technology we deliver must be customer-focused and improve their experience," explained Aditya Bhasin, head of Consumer Technology and Wealth Management Technology for Bank of America. "Great developers have a design mindset and they apply a design thinking approach to the development process," he added. This particular strategy helps development teams empathize with users, understand their pain points, brainstorm, create user-centric prototypes, and refine software. Some experts think that a design-centric approach may even replace Agile; others like to use Agile and "design"
in tandem.
If you're interested in learning more, start by studying the design-thinking
process
from the Hassno Platner Institute of Design at Stanford.
Scalability Expertise
Creating great customer experiences isn't enough; mobile and web apps must be designed and architected in a highly scalable and secure way to handle millions of mobile banking customers and Internet users.
HighScalability
is a good source of information and scalability case studies from major companies such as Netflix, Uber and Urban Airship.
IoT Skills
The era of
wearable banking
has arrived. From smartwatches to augmented-reality glasses, banks are creating wearable applications or extending the existing functionality of mobile apps to let customers check balances, receive payment reminders or pay at retailers using wearable technology. Mastering key
IoT skills
can positon you for a position at a bank or fintech firm that specializes in developing apps for wearables.
Disruptive Ideas
Banks have lost a lot of business to disruptors in areas such as B2B lending and merchant services, but now they are fighting back with their own mobile apps, explained Michael Wofford, a banking technology consultant based in Charlotte. Indeed,
some analysts
believe that fintech disruption could take as much as 10 percent to 40 percent of bank revenue and eliminate 1.7 million banking jobs by 2025. If you have disruptive ideas and a knack for turning them into apps and platforms that will provide payment checkouts for merchants, cross-border payments, credit for working capital, and accounts receivable factoring, you should have pretty good job security. By the way, banks still need disruptive ideas on the consumer side, as well, especially in areas such as mortgage lending, wealth management and financial planning.
Apply A.I. to Mobile Apps
What's the next big thing in mobile development for banking customers? Bhasin says that it's the
eureka effect
(also known as an "ah-ha" moment). Consumers want insights into their spending and saving habits, so banks are using A.I. and machine-learning techniques to monitor transactions on checking accounts, credit cards, and loans—all to deliver real-time spending analysis and budget information.
Integration Skills
If you work with legacy banking systems, you can relax: those aren't going away anytime soon. Mainframes are actually thriving in today's cloud and mobile computing environments. "However, you will need to add middleware, APIs and integration to your skillset to achieve job security," Wofford noted. Specifically, banks need professionals who have the ability to write interfaces and seamlessly integrate technology across multiple platforms and languages, including mainframe systems. In fact, in a
recent survey
, 79 percent of companies said they have to integrate their applications into as many as 15 different existing systems. While there are no guarantees, Bhasin says the key to surviving the digital disruption in the banking industry is to remain "intellectually curious, flexible and willing to transform."