Lockheed Martin
and other defense contractors have begun scaling back or cancelling their plans to furlough employees after the Department of Defense brought a large number of its civilian employees back to work.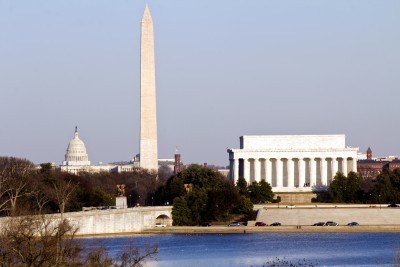 Over the weekend Defense Secretary Chuck Hagel said
he was recalling
most of the department's civilians who'd been placed on emergency furloughs. The recalls are to begin this week for workers who contribute to the "morale, well-being, capabilities and readiness of service members." The Pentagon is recalling 300,000 workers, according to
NBC News
. Last Friday, Lockheed said
it would furlough 3,000 employees
because of the government shutdown, but on Monday said it would
scale back that number to 2,400
because of the Defense Department's recall. Meanwhile, United Technologies said Sunday it planned to
cancel furloughs
at its aerospace business. A total of 800,000 government workers were furloughed when the shutdown began last week. With the Defense workers returning to their offices, tech companies supplying cloud services may be able to at breathe least a small breathe a sigh of relief. Businesses like
Amazon
,
Microsoft
and others
that offer cloud services to government agencies
at usage-based prices may not face as bad a hit in revenue as they were anticipating.