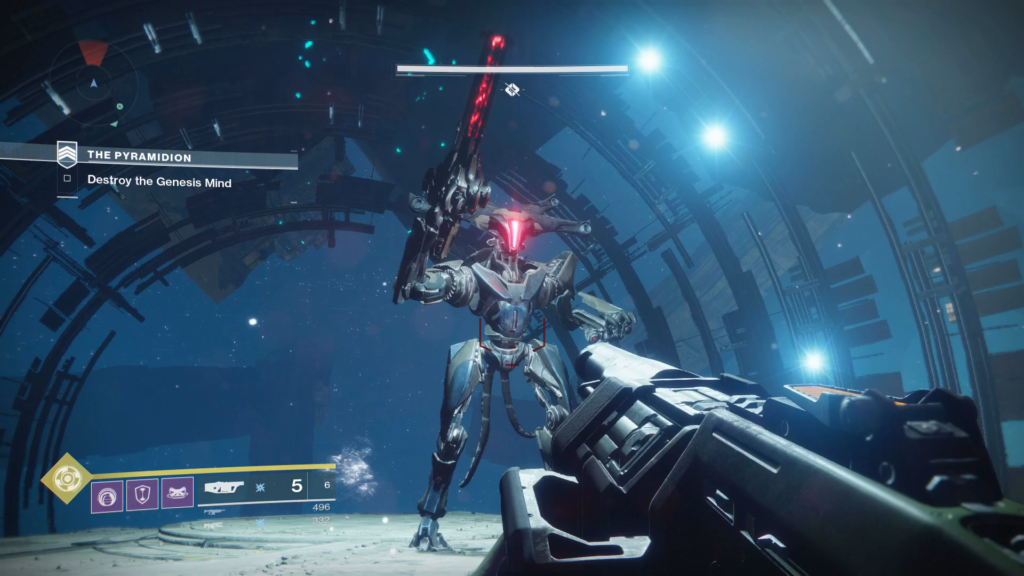 The holiday season is upon us, and that means one thing: a lot of people are purchasing game consoles. For game developers, that means it's time to review your game-building strategy for 2018—and make some hard decisions. Unless you're a major studio with the hundreds of employees and millions of dollars necessary to create an AAA game, you're likely considering how to align your resources for optimal platform coverage. Should you focus all of your attention on one console, such as the Nintendo Switch? Or abandon the console market altogether in favor of mobile gaming? For developers with a compact, standalone idea, such as a puzzle game, building for mobile may prove your best bet: smartphone and tablet games would bring in 42 percent of the gaming market's revenues in 2017,
predicted a report from earlier this year
. And if you're a relatively new developer, there are lots of handy tutorials out there on building games (in addition to all sorts of tools for iOS and Android). If your game idea is more complex, and you've managed to amass a considerable budget, you could always take a run at building an indie console game. This carries some considerable risks: smaller games in the console ecosystem are often overshadowed by AAA franchises such as "Call of Duty." If going it alone isn't your thing, you could also apply to work at a larger gaming firm—but that would require you demonstrate a familiarity with various consoles' tools and SDKs. In either case, you should play around with the following platforms:
Xbox One
Earlier this year, Microsoft rolled out the Xbox One X, the most powerful iteration of its longtime gaming console. It boasts an 8-core custom AMD CPU clocked at 2.3GHz, 12GB GDDRS of graphic memory, and a
"6 teraflop GPU."
For those interested in building Xbox games, Microsoft runs an indie developer program (it's largely free, aside from a fee to join the Universal Windows Platform). With the Xbox Dev Mode Activation app, you can use your Xbox One as a testing bed.
PlayStation
PlayStation offers a variety of development opportunities through its
developer portal
. If you're interested in virtual reality (VR) gaming, for example, you can build games for PlayStation VR, Sony's VR headset.
Nintendo Switch
The Nintendo Switch has
sold 10 million units to date
, which makes it a genuine hit. This console occupies a different niche from the Xbox One or PlayStation: its hardware isn't as powerful, and it can convert into a tablet-centric portable game player. If you want to build for the Switch, you must learn Unity,
the only tool that Nintendo mentions on its developer portal
. (Registering for Nintendo's development program is free.)
Working for a Big Studio
Creating a game is mind-numbingly hard, especially if you're flying solo or as part of a really small team. But the potential rewards are vast: even if you don't create a hit game, you pick up the skills that will make you a viable candidate for a job with an established gaming firm; a solid portfolio of independent work is often the one thing that will sway a project manager to hire you. And if you do decide to build your own game, it's possible—provided it sells—to port it onto multiple platforms. Just look at
"Super Meat Boy,"
which went from Xbox to PC to OS X, Linux, and PlayStation as its fame grew. No matter what platform you start out on, who's to say you can't make a hit?