[caption id="attachment_138030" align="aligncenter" width="4913"]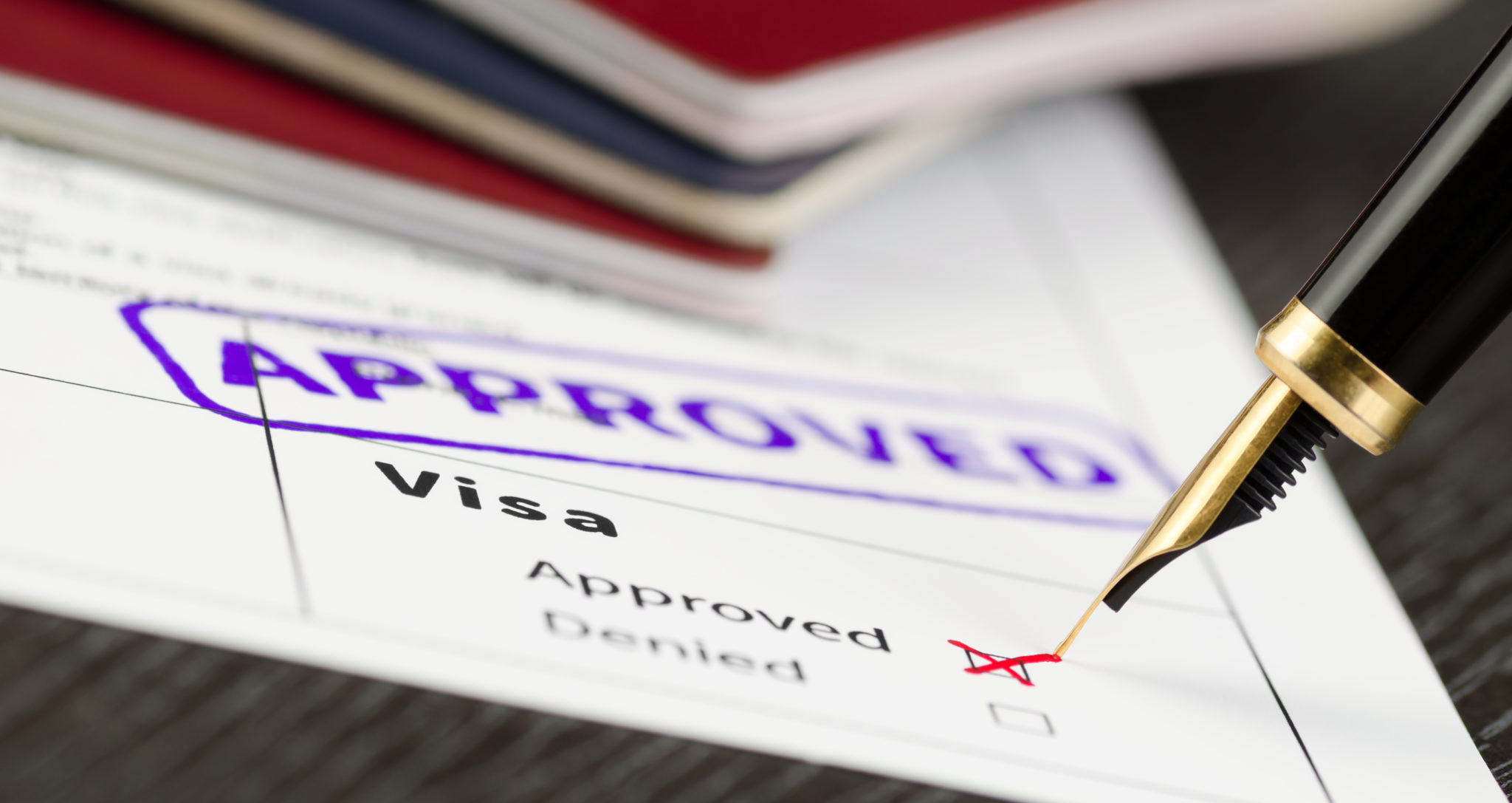 H-1B Visa[/caption] Almost one year into Trump's presidency, his administration's promise of H-1B reform remains incomplete, despite the White House's proposals to tighten processing standards. A bipartisan bill introduced earlier this year tried to prevent abuse of H-1B visas. But according to
records
, the
Keeping American Jobs Act
is being shuffled between committees, and now sits with the subcommittee on immigration and border security. That progress is a lot slower than many would like. Last year, then-candidate Donald Trump
said
that he would end the use of H-1B "as a cheap labor program, and institute an absolute requirement to hire American workers first for every visa and immigration program." Rather than sweeping change, however, the past year has seen a few policy tweaks and executive orders. The U.S. Citizenship and Immigration Services (USCIS) branch of the Department of Homeland Security has made renewal of an H-1B or L1 visa harder; the burden of proof for eligibility is now on the petitioner. According to the new policy,
renewing a visa is much the same as getting one in the first place
:
As before, adjudicators must thoroughly review the petition and supporting evidence to determine eligibility for the benefit sought. The updated guidance instructs officers to apply the same level of scrutiny when reviewing nonimmigrant visa extension requests even where the petitioner, beneficiary and underlying facts are unchanged from a previously approved petition. While adjudicators may ultimately reach the same conclusion as in a prior decision, they are not compelled to do so as a default starting point as the burden of proof to establish eligibility for an immigration benefit always lies with the petitioner.
The previous policy instructed immigration officers to defer to the findings of a previously approved petition, as long as the key elements were unchanged and there was no evidence of a material error or fraud related to the prior determination. The updated policy guidance rescinds the previous policy. Furthermore, the government may curtail a program that allows roughly 45,000 new foreign students to work in a STEM position for up to three years following graduation. This initiative, known as STEM OPT and meant as a hands-on externship (of sorts), began
under President George W. Bush in 2008 and was continued by the Obama administration. That doesn't directly affect the H-1B program (in fact, STEM OPT was designed for those who couldn't obtain H-1B status), but it does show the current administration chipping away at the current immigration setup.
As the government stalls on Obamacare changes and a new tax plan, H-1B reform (a hot-button issue for many in tech) is on the back-burner. Whatever happens, it's not going to be popular among certain groups. Some feel H-1B is
actually helping everyone
, while others want fewer co-workers
brought in
from overseas. And given everything that's going on (including the
ever-growing threat
of Mueller's Russia probe finding its way to the President), it seems unlikely that reform will come before the end of the year.