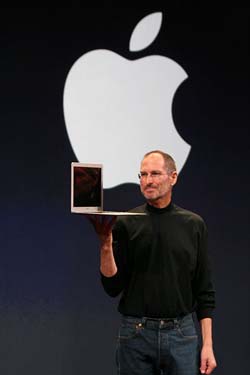 PC-centric technologists take note: Mac expert Ryan Faas recently penned an article suggesting it would serve you well to pick up a few Mac skills in order to stay a step ahead of the competition when it comes to job hunting.
With an increasing number of businesses adding Macs to their environments, the idea of adding Mac support and integration to an existing skill set is an idea that is becoming more attractive for those working in a range of IT jobs - a transition from a few years ago when Mac support skills represented a more specialized and niche market.
Which skills? Here's his list:
Apple Desktop Support Skills and Certifications

Understanding Common Mac Workflows and Software

Working With Apple Remote Desktop
Working With Mac Software Update Strategies
Mac OS X Security

Underlying Apple Technologies
Windows and Active Directory Integration Options

Mac Client Management

Imaging and Deployment Technologies

Mac OS X Server and Open Directory
Faas points out:
While many of the skills outlined in this article correspond to specific Apple certifications, there are also a number of general IT certifications that can showcase general IT and network troubleshooting and management skills that can be helpful in concert with Mac-specific certifications.
They're worth a look.
--Don Willmott