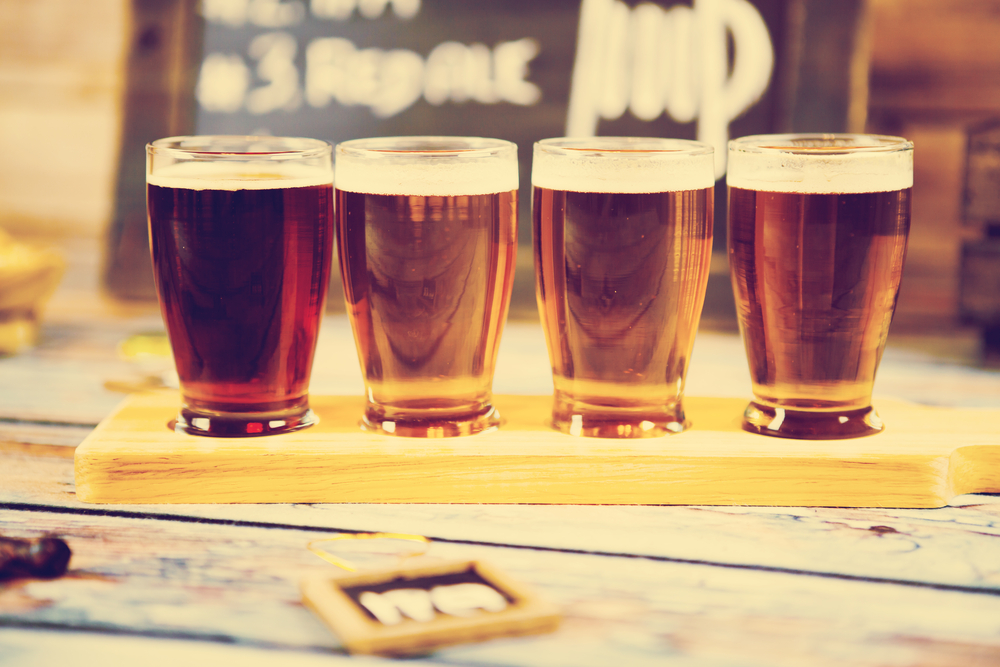 Craft beer is a huge industry, with an annual retail value estimated at $10.2 billion. As a business, it also attracts its share of tech pros. While some hops-loving developers and managers might daydream about abandoning code in favor of making their own brew, it's actually their tech skills that could allow them entry into the space. Until fairly recently, craft brewers had no enterprise software tailored to their industry. That was before some forward-thinking developers (many of whom came from the food industry) recognized the need for platforms capable of streamlining and automating a lot of the back-office challenges inherent in the business. The rise of that specialized software, in turn, has created demand for developers who can not only write code and design systems, but also test and document some highly unique functionality.
What You Need to Know
Josh McKinney, vice president of the Charlotte, NC-based Ekos Brewmaster, develops brewery-management software. Like other software firms in the industry, their software is proprietary, and not built on another big ERP solution. That gives them the ability to customize according to individual breweries' needs. "We handle everything from the receiving of their inventory, the production process for the beer, all of their invoices as well," McKinney said. "You can see real-time inventory. For us it's all cloud-based. We can work with AWS. We do have apps, too. So our heart is in the cloud, with Web browser, iPhone, iPad and Android apps." For those who want to break into developing software for beer, McKinney noted that having mobile experience is ideal. You'll also need to know a variety of programming languages. For example, Ekos's systems are based on the Microsoft stack, so his team requires knowledge in .NET, C#, Javascript, SQL Server and HTML. (They also use some APIs to connect with other pieces of software, mostly those associated with accounting platforms.)
Culture Counts
No matter what the company building brewery-management software—whether it's Ekos, OrchestratedBEER, Vicinity Brew, or some other firm—you'll find that cultural fit is every bit as important as skill set. "If they're not experts in one thing or another but they're a good fit for the organization, that would be fine," McKinney said. "Fit is really important and, as far as things we stress the most with new hires, we work on a close-knit team and we really enjoy what we're doing." On the technical side of things, brewing software must be as intuitive as possible. "Brewers don't want to spend all day on computers. They want to make beer," McKinney added. "Our software is designed for them to get the info they need. That's why it's critical that our team knows the processes and enjoys it. It can help them put themselves into the shoes of the brewers and of the sales people, etc., to better understand what they're going through and tailor the solution for them."
Love Beer?
These software companies also like to hire people who have an overall understanding of the industry and want to work specifically with craft beers. "We know there aren't a lot of opportunities to get into the brewing industry," McKinney said. "So if they have experience with home brewing and they understand the process, or if they really appreciate craft beer, those are the kinds of things we look for in a candidate. It shows they have a passion for the market."