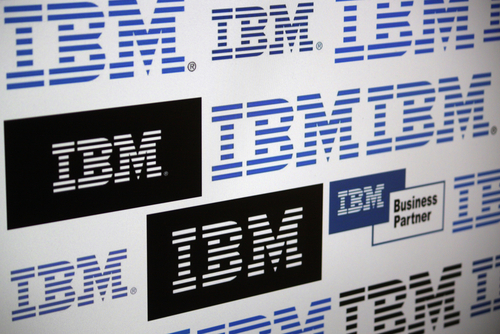 Rumors are flying fast and furious that
IBM
will lay off more than 100,000 workers sometime in the next few weeks. But news sources are reporting that the cuts will more likely be on the level of 10,000 jobs. The original report of mega-layoffs came from Robert X. Cringely, a self-described "Silicon Valley iconoclast,"
who wrote in Forbes
about an IBM reorganization codenamed Project Chrome. In Cringely's telling, Project Chrome will result in the layoffs of 26 percent of IBM's workforce, accompanied by a major restructuring of the company's assets. The employee cuts will supposedly hit IBM's mainframe and storage divisions the hardest. (Cringely's reporting derives from anonymous sources.)
For mainframe-related jobs, click here.
"In saying the company is in a transition and is going to go through the biggest reorganization in its history, will this really fix a very obvious customer relationship problem?" Cringely concluded. "No, it won't." IBM told Cringely, in an update to his original article, that the cuts would come to only a few thousand people, not 100,000. Separately, an unnamed IBM spokesperson
told TechCrunch
that the layoffs would roughly total 12,000 employees—even as an anonymous source suggested the number would be much higher. "After we published this article, a source approached TechCrunch, telling us the layoff number was 10 percent of the workforce (or 43,000)," the publication reported, "and that the layoffs would be conducted in approximately 10,000 employee increments per quarter until the company righted the ship." Whether or not any of these reports prove accurate, it's undeniable that IBM is frantically attempting to transform into a firm that can better compete in a cloud- and mobile-centric world. Between its
recent partnership with Apple
to push
iOS
devices and apps to the enterprise,
to its work in artificial intelligence
, Big Blue clearly wants to push beyond
Oracle
and other business IT rivals. But what is the human cost of that reinvention?
Upload Your ResumeEmployers want candidates like you. Upload your resume. Show them you're awesome.
Related Articles
Image: 360b/Shutterstock.com