With the explosive growth in Big Data and the new jobs expected to be created around it -- 4.4 million worldwide by 2015 –
IBM's
working with more than 1,000 universities to prepare students to do them.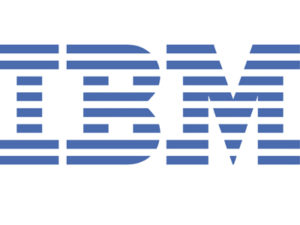 Students and faculty are hungry for access to real-world data sets, software tools and experts to help them come up with solutions for real problems, Jim Spohrer, IBM Director of Global University Programs, told Dice News. As an academic initiative partner, IBM will provide curricula for Big Data and analytics, access to IBM software tools, data sets and IBM data scientists as speakers, Spohrer says. In the coming years, the market for Big Data is expected to reach $100 million, fueling demand for
such skills
as data fusion and integration, genetic algorithms and machine learning. IBM's been building its list of academic partners over the last three years. Among the most recent additions are the Missouri College of Engineering's Computer Science Department, Rensselaer Polytechnic Institute in New York, and Georgetown University School of Business in Washington, D.C.