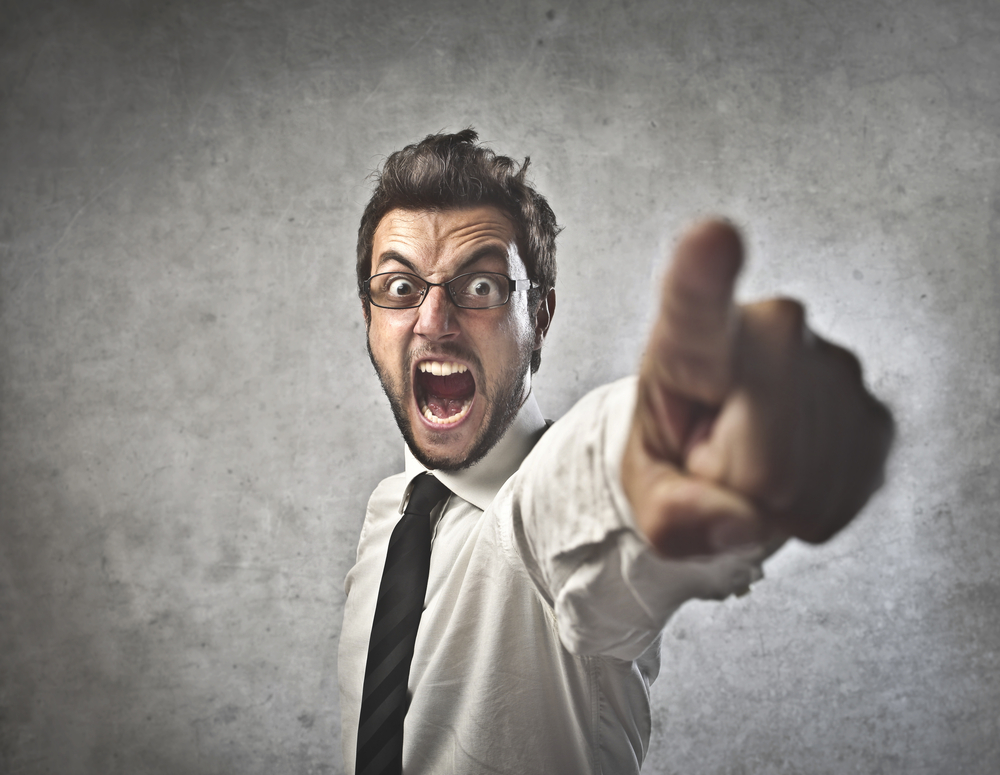 While most tech pros know how important it is to research a company before accepting an offer, precious few take the time to determine whether they'll fit well with the organization's management. And a bad managerial fit can wreck morale and productivity—not to mention the company's ability to retain talent. How many skilled employees have left their current position simply because of a bad boss? Fortunately, there are ways to evaluate management culture. It all hinges on research, picking up on behavioral cues, and asking the right questions during interviews.
The Court of Public Opinion
For many tech pros, their managers' behavior determines whether they choose to stay at an organization. "Managerial culture is one of the most important criteria I look at, because how managers think and act has a direct relation to my engagement," said Tony Bussard, a senior implementation manager at a Boston-based software company. "It's pretty well documented that when an employee leaves a company voluntarily, they are not parting ways because of what they think of the organization; the correlation is the manager." With that in mind, tech pros should pay careful attention to the reputation of managers at prospective employers. For example, Bussard often begins his job research by perusing the online ratings of the organization, which often include employee stories. Throw out the overly positive and negative reviews, he recommends, and focus on the "median" replies for a more truthful picture.
An Online Footprint
Brian Brown, COO of software vendor AvePoint, suggests that his company's online footprint gives potential job candidates a clear view into its working environment. In addition to substantive information on its website, the company maintains social-networking sites that offer a steady stream of updates. "One of our fundamentals is transparency," Brown said. "We try very hard to be open. I do a regularly scheduled live broadcast with all of our almost 1,400 employees about how things are going, what's underway, what our direction is." It's to the advantage of the entire organization that staff understands management's decisions. Also, most of the broadcasts are accessible on the website. AvePoint isn't the only company with an open-door policy. Candidates who want to learn as much as possible about how a company's management operates should look for in-depth messaging online. If they can't find anything, that's not necessarily a warning flag—but it places more emphasis on collecting information during the interview process.
Behavioral Cues
"Once you've experienced the behaviors and impact of a 'bad boss,' you will be acutely sensitive to not repeating the same professional relationship mistake," laughed Carolyn Stokes, founder of FORWARD, a Vancouver-based executive search and coaching firm. "Testing the style and compatibility of a company at [the] interview stage is a great way to determine whether this professional 'marriage' is a good decision." As you make your way through the interview process, Stokes suggests you consider the following:
Do the interviewers seem open to questions, and answer without hesitation?
Do they seem rushed?
Do you feel bullied?
Do they seem unhappy, fearful or nervous?
Are they engaged when describing the company and the role?
Do they appear to openly want the person in the role to succeed?
If the interviewers and hiring managers give off a bad vibe, you may want to reconsider working there.
Go Ahead and Ask
During interviews, Bussard always asks the hiring manager a number of questions. "I want to know how they articulate their management style," he said. "I'm up-front because this is my one and only opportunity to get a gauge on what type of manager this person is. I want to know who they see as their top performers and why, as well as how they contributed to that person's ability to perform well." Good managers, he added, are "ready for these questions and generally have well-thought-out answers." With bad managers, though, "these questions throw them for a loop." Evaluating common management "threads" during conversations is another way to gather information. Stokes advises candidates to look for consistency in how different interviewers talk about the company. If everything sounds too good to be true, be sure to ask what they want to do to improve their management culture. If they give an evasive answer, or claim that everything's absolutely great, those are potentially bad signs. Accepting any job offer requires a leap of faith. It's impossible to know with absolute certainty how you'll get along with management at any organization, but by doing your due diligence, you'll have laid the groundwork for a mutually beneficial relationship with a future employer.