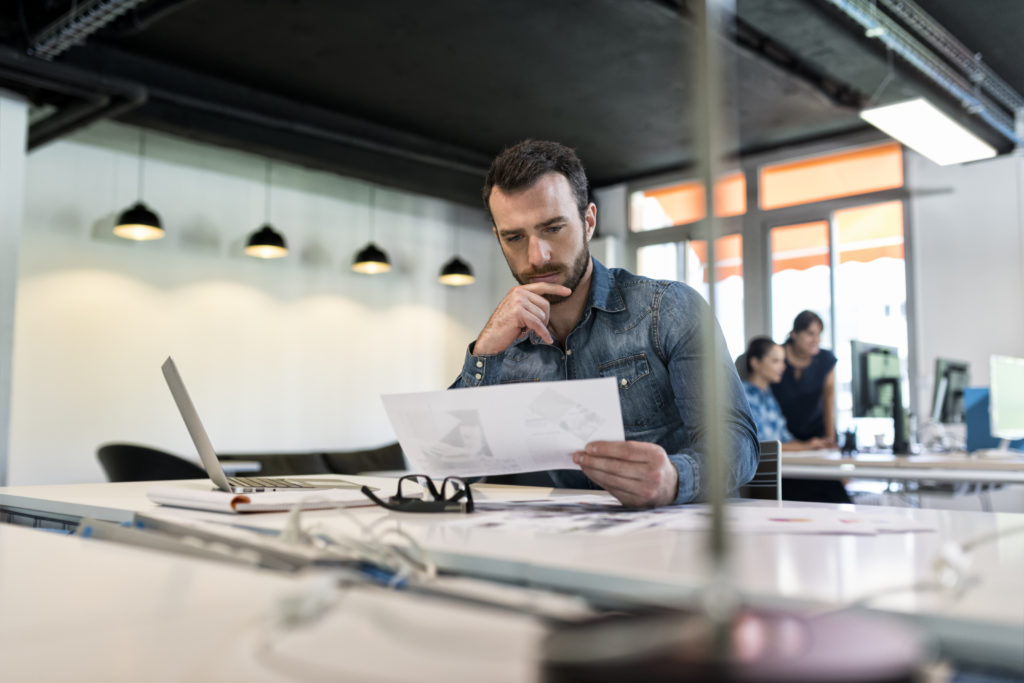 The question of whether to pursue certifications isn't as simple as most people make it out to be. Though tech pros, employers and recruiters usually judge (and argue about) a credential's value by comparing it to real experience
or salary premiums,
many CIOs, recruiters and managers see that debate as generally missing the point. Which certifications are worth your time and money depends a lot on what area of tech you focus on, they say. If you're deciding whether or not to invest in one, be sure to weigh these factors.
Wherever You Go, There You Are
The value of certifications is as varied as the tech landscape itself. Given all that's happening in business-related technology today, it's not surprising that credentials covering areas such as Amazon Web Services, security and ITIL are hot. As Aiden Colie, senior vice president of technology at the American Kennel Club in New York, puts it: "People with these certifications can name their price." Greg Ambrose, CEO of the Chicago-based technology search firm Stack Talent, says a credential's value depends a lot on what "ecosystem" you're involved with. For example, managed service providers or in-house IT groups may put much stock in CompTIA's Network+ or Security+. An organization running on Oracle's platforms is sure to favor credentials related to the particular suite you'd be working with. But whatever area you work in, Ambrose warns tech pros to always keep certifications in perspective. "Remember that a lot of truly great software developers don't even have college degrees," he said. "CIOs tend to view certifications as nice to have, but what they're really looking for is experience."
Put Certifications in Context
What that "experience" includes will vary depending on the role and technology in question, the company's business, and even its location and culture. While credentials demonstrate that you've mastered certain skills, Ambrose notes, CIOs are well aware that "they don't predict performance." A certification's value can only be determined by the context of the role you're pursuing. At some companies, (ISC)
2
's CISSP is required in order to even be considered for a security job, but the hiring decision will ultimately hinge on your ability to demonstrate the contributions you'll make once you've been brought onboard. "Being able to whiteboard a solution, being able to demonstrate your technical ability are much more important," Ambrose said. "A certification alone won't do that." To put it another way: a certification proves you have certain skills, but it's up to you to show that you can make them useful.
Context Isn't Always About Technology
Ambrose suggests tech pros run "a real cost-benefit analysis" for each certification they're considering. By "real," he means
detailed.
Consider not just the cost of the courses and materials you'll require, but add in the value of your time (be realistic here), travel (such as mileage and parking), and any other out-of-pocket expenses involved in your education and testing. Then it's time to research what the certification will gain you. In some cases, you may find that the credential is an unavoidable cost of remaining involved in the field. In others, it may add thousands of dollars to your paycheck. In still others, it may not give you much of an advantage at all. When figuring all this out, get as close to the ground as you can, Ambrose advises. While a number of sources report on the relative value of certifications nationally, focus on the situation in the region where you'll be working, and what kind of company you'll be working for. Consulting firms, for example, often give more weight to certifications because they can increase your billable rate.
Certifications Aren't Everything
Some CIOs use conversations about certifications as a jumping-off point to talk about soft skills. Asked about which certifications are most undervalued, Mike Statmore, CIO of Progressive Business Publications in Malvern, Pa., said he "immediately thought of" leadership and negotiation. "Anyone can learn technical skills, and there are a lot of people who have learned them," Statmore said. "But for me, the candidates who really stand out are the ones who have the technical and the soft skills like leadership and negotiating." Ambrose suggests that candidates focus on how to present their certifications to a potential employer. Any certification is just one part of the package that you offer to hiring managers, and positioning it as a demonstration of your foundational knowledge is often effective. Always consider how certifications can improve your overall offering to the company.