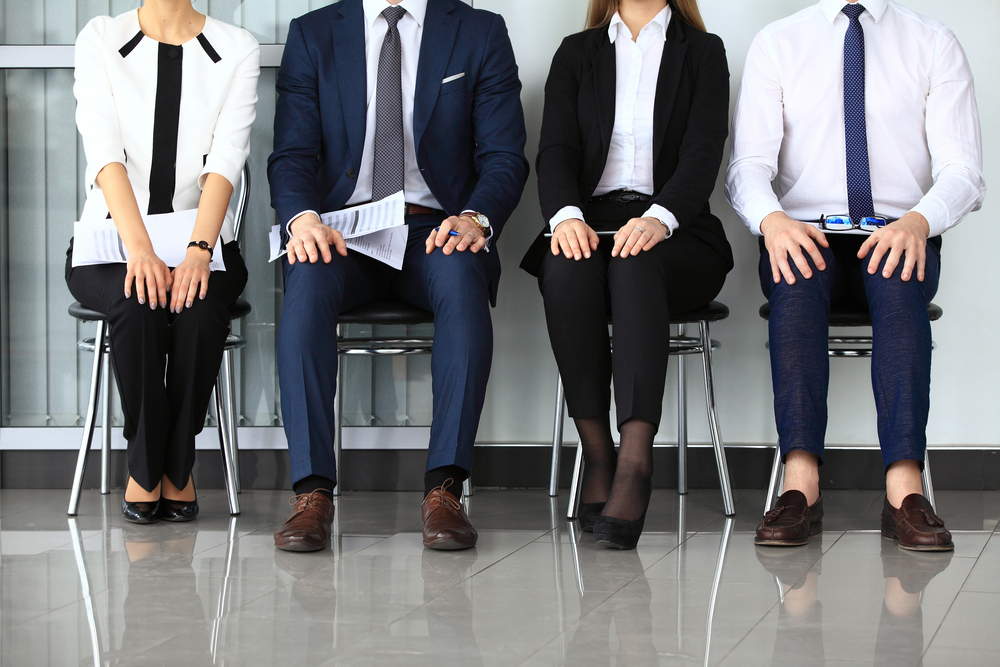 What jobs are drawing the most attention from tech pros? According to an analysis of the Dice database, the following positions have attracted the most applies since January 2016. In descending order of popularity:
Java Developer
.NET Developer
Business Analyst
Project Manager
Senior Java Developer
Network Engineer
UI Developer
Sr. Java Developer
DevOps Engineer
Senior .NET Developer
For those involved in tech in some capacity, these results shouldn't come as a huge surprise. From the
TIOBE Index
to
GitHub
, Java consistently ranks as one of the top programming languages (if not
the
top one); as a result, there are a lot of jobs open for those skilled in the language's use, and an accompanying number of applies. Meanwhile, .NET is an integral part of many corporations' technology stacks, and many tech pros are skilled in the framework's ins and outs: hence its second-place ranking. The other positions on this list reflect businesses' continuing need for tech professionals who can keep things running (and evolving) on a day-to-day basis: project managers, network engineers, DevOps engineers, and so on. With the
tech industry's unemployment rate
at 2.4 percent in August (lower than the national rate of 4.9 percent) and the
rate of voluntary quits
relatively stable, tech pros clearly trust the economy enough to seek out new and better opportunities; the high rate of applies for jobs can be seen as a reflection of that. High demand, in turn, leads to increasing salaries and perks, as firms compete to attract the best talent. Another position on this list, UI developer, is vital to any firm that builds software, whether for mobile devices or other form-factors; in light of that, it's no wonder that this position reached the top ranks of this particular list. While tech pros with intensive specializations are continuously sought-after (and amply compensated), there are still a vast number of positions for those with broad-based engineering and management skills. Keep that in mind when looking for your next position.