Ever since Google declared it a "first class" programming language for Android development, Kotlin has surged in popularity. For example, it was one of the most-loved languages on Stack Overflow's most recent Developer Survey, and also featured prominently on HackerRank's annual Developer Skills Report.
If you work on mobile apps, chances are good you'll have to become familiar with Kotlin at some point, especially if the language continues its current rate of adoption. But will you need to earn a formal certification if you want to land a job working with Kotlin? Do such certifications even exist? Let's find out.
Does Kotlin have an official certification?
While Kotlin doesn't have an "official" certification, Google offers an Associate Android Developer Certification in Kotlin that can likely assure hiring managers and recruiters that you have the Kotlin skills necessary to build Android apps.
Jetbrains (which created Kotlin) also has a section on its website dedicated to "Kotlin training certified by JetBrains," but it doesn't seem to have anything to do with formal certifications; instead, it's a list of teaching partners such as Big Nerd Ranch.
How much does it cost to get a Kotlin certification?
The Associate Android Developer Certification in Kotlin exam costs $149 to take (you can also take the Java version of the exam).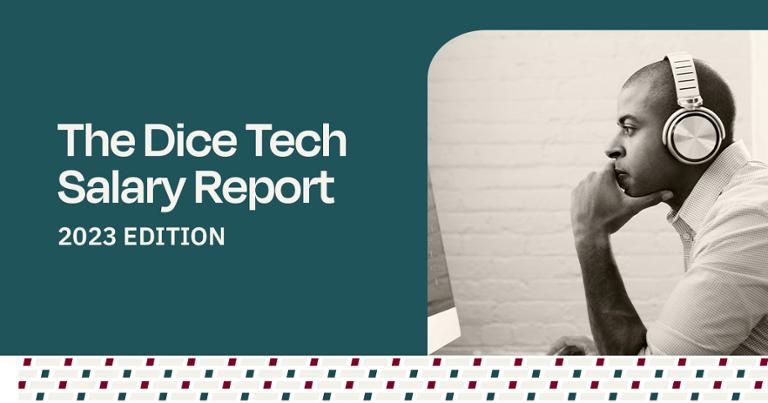 What are the best Kotlin Developer training options?
In mid-2020, Google launched Android Basics in Kotlin, a course designed to give mobile-app developers the foundational knowledge necessary to build Android apps in Kotlin. That's in addition to the search-engine giant's longstanding Android Basics curriculum, which teaches the fundamentals of building user interfaces, working with databases, and handling basic bugs.
Those dedicated to a Kotlin learning path can also explore Kotlin Bootcamp for Programmers, Android Kotlin Fundamentals, and, for those with a bit more experience, Advanced Android in Kotlin. There are also plenty of forums and documentation online where you can learn from people who have been fiddling around with Kotlin for some time.
Is it worth getting a Kotlin certification?
While having an Associate Android Developer Certification in Kotlin might assure a company looking for a technologist with Kotlin skills that you know your stuff, it's not a requirement for many mobile-developer jobs (even ones that deal heavily with Android). Indeed, many recruiters and hiring managers will use the interviewing process to evaluate your skills (either by looking at your previous work, asking you to take a coding test, or other means), irrespective of any certifications you may have earned.
---
Related Kotlin Developer and Android Developer Jobs Resources:
Sign Up Today
Want more great insights? Create a Dice profile today to receive the weekly Dice Advisor newsletter, packed with everything you need to boost your career in tech. Register now