Rackspace CEO Lanham Napier
has called 2013 a
"transformational year"
for the Web hosting company as it continues to build out its cloud business. Despite the price pressure it's been feeling from Amazon Web Services, the company's been growing rapidly,
adding 4,762 servers in the second quarter
– the equivalent of 52 servers a day. Meanwhile, it
will add 100 positions
to its hosting operation in Blacksburg, Va.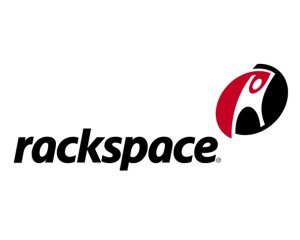 On top of those jobs, Teresa Romo Leal, one of
Rackspace's
recruiting managers, said the company has ongoing hiring needs, the bulk of them at its headquarters in San Antonio, Texas. (Rackspace also has offices in Austin and San Francisco.)
"
Rackspace is always looking for talent in Linux and Windows -- DevOps, software developers and QA engineers," she says. "We've been experiencing a period of high growth from a talent management perspective. We have around 5,000 Rackers globally and we're continuing to enjoy low attrition." Rackspace made
Fortune's
list of "100 Best Companies to Work For," but also ranked among Glassdoor's recently released list of the
toughest interviewers
. In interviews, it uses a tool called TrueAbility, developed by former Rackers, which
allows employers to test candidates
on configuration and break-fix issues with live servers.
Standing Out
Leal says Rackspace is a service company as well as a hosting company, so having a "strong people component and … a passion for delivering great customer service" can give candidates an advantage. The company's also interested in finding strong managers who can help develop its next generation of leaders. One key is to be prepared whenever you communicate with the company. "[Candidates] need to demonstrate that they've done the research and that they have a solid understanding of what Rackspace does," Leal says. "Our website talks a lot about our values as a company, and they're really important to us."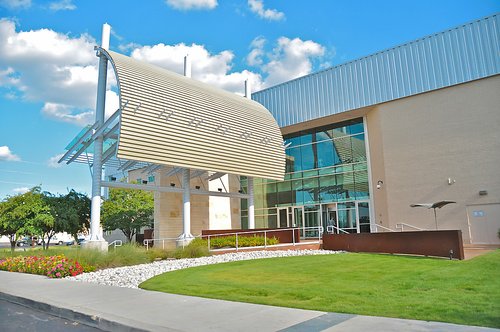 How to Read a Job Posting
When reviewing one of the company's job postings, take the time to understand its requirements and be prepared to discuss them in detail. "I would never want a candidate to get caught up in titles or requirements by themselves because our business, our need for new talent, happens in real time," Leal explains. "Though Rackspace is a 14+-year-old company, we're still very entrepreneurial in our orientation and spirit in general. We still operate like a startup company. So anyone interviewing for a prospective role needs to be very flexible about what that role is." And, she says, be ready to ask a lot of questions during your interview.
The Culture
As a company, Rackspace works to
leverage its strengths
, and emphasizes internal growth. Some business-unit managers began their careers there answering phones, says Leal. Whatever the career path, different employees like the company for different reasons. "Someone might say they love the work environment. Another might say that they love that it's a very open, collaborative team environment. Someone might say they love being able to wear shorts and flip-flops to work," says Leal. "It means something different for everybody."
Advice for Experienced Professionals
If you want to impress interviewers, research the company so you can demonstrate a strong understanding of its business, its market segment and customers. Also, "be very collaborative, to be able to partner in a very diverse culture," Leal advises. "You need to be able to communicate. You need to be comfortable wearing different hats." Managers, she notes, aren't isolated. "Leaders here work side by side with their teams. They cannot be afraid to roll up their sleeves," she says. Candidates "might think they're coming in to do one job, but things change. They need to be able to jump in and help out. Servant leadership is really important to Rackspace."
Advice for New Graduates
"I'd say if you're a new college grad and you're just starting to think about a career at Rackspace -- or any other organization -- you're already behind the eight ball," Leal says. Indeed, Rackspace actively engages students across the country beginning in their freshman year. It also offers internship opportunities for students interesting in exploring a possible career there. "I would recommend students do the due diligence to determine what a career at Rackspace would look like, rather than taking the approach, 'I just want to get a job,'" Leal suggests. "We have highly engaged Rackers. If they're in a position they're passionate about, then they're high-performing Rackers, which goes back to us being a strength-based company. We put Rackers in environments where they thrive."