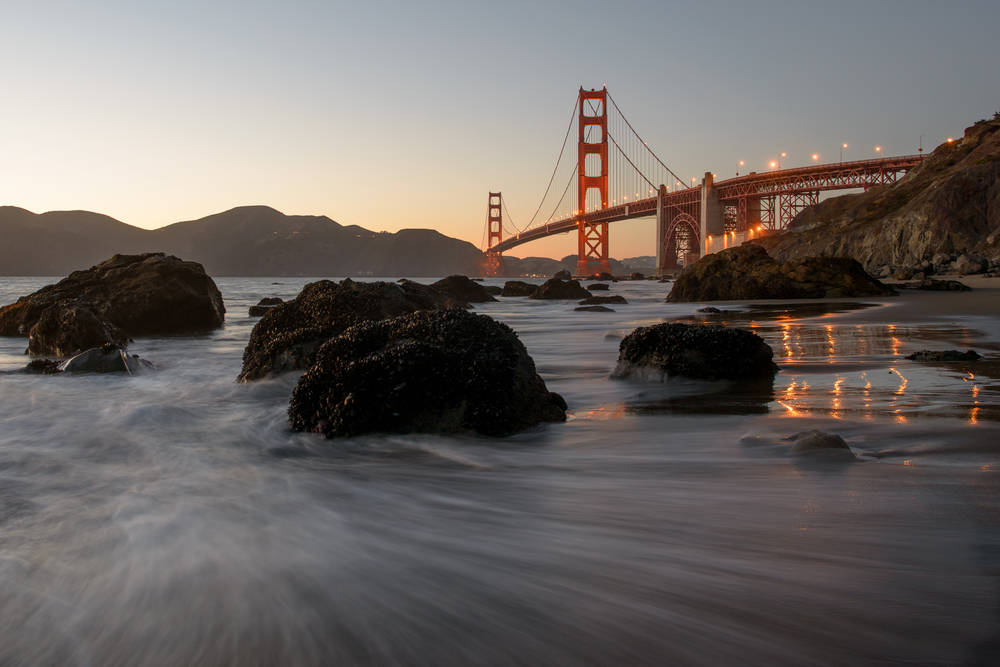 Tech layoffs in the San Francisco Bay Area "more than doubled" in the first four months of 2016,
according to the San Jose Mercury News
. The newspaper tallied 3,135 layoffs at Yahoo, Autodesk and other firms in Santa Clara, Alameda, San Francisco, and San Mateo counties. Compare that to the 1,515 area tech professionals laid off during the same period in 2015, or the 1,330 in 2014. That number doesn't include simple attrition or layoffs from startups with less than 75 employees, which aren't required to file a notice under the Worker Adjustment and Retraining Notification Act,
according to Business Insider
. Yet tech giants such as Apple and Google keep expanding, suggesting that any problems with Bay Area tech employment aren't reaching some of the biggest of the big firms. Rather, employees feeling the pinch are on the other end of the size spectrum: as venture-capital firms
invest less money in new startups
, many young companies are tightening the proverbial belt—which in many cases means layoffs. In contrast to the past few years, when startups were encouraged to ignore profitability and focus on growing as large as possible, investors now want small firms to generate enough cash to justify their existences. Take the case of SpoonRocket, a meal-delivery e-commerce firm that tried to expand quickly, only to crash and burn when it failed to produce a profit by any standard definition; as
related in a lengthy Bloomberg article
, investors were incredulous at how a company could spend $13 million "to squeeze a $1 margin out of every order." Whether or not there's a great culling among startups over the next few quarters, national tech employment remains strong, with
an unemployment rate of 2.4 percent in the first quarter of the year
. That's a slight decline from the fourth quarter of 2015. The tech industry has enjoyed lower unemployment than the general economy for the past several quarters, although not all segments perform equally—the unemployment rate for Web developers rose last quarter, for example, from 4.4 percent to 6.6 percent.