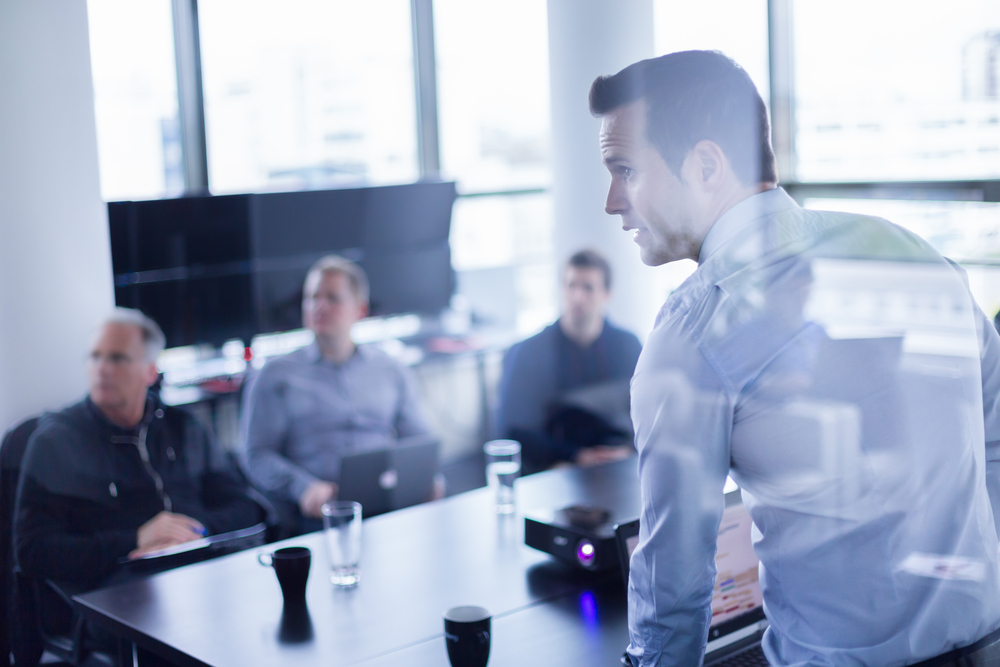 How long does it take a tech pro to become a company's CTO? Agil8, a consulting and training group based in London,
recently analyzed
the careers of tech's most prominent CTOs and technology heads, including Mike Schroepfer at Facebook and Kevin Lynch at Apple. Based on that limited sample, Agil8 concluded that it would take the average tech pro 24 years to become a CTO, assuming eight different positions along the way. It also calculated the average maximum stay in those "bridging" jobs at five years (with an average minimum of one year). However, many of those CTOs had atypical career progressions, with many leaping directly from higher education to senior roles at their first companies. For example, at the beginning of his career, Abhay Parasnis progressed quickly from a software researcher at IBM to chief architect at i2 Technologies within two years, and stayed in senior positions until becoming Adobe's CTO. In broad strokes, what does it take to become a CTO? An enduring curiosity is key; not only do executives who succeed in these positions know every nuance of their company's tech stack, but they remain aware of what emerging technologies will soon change the game. Picture all those CTOs caught flat-footed by the rise of the cloud and its impact on business; chances are pretty good that refusal to recognize the seismic changes in the tech industry had a negative impact on their companies' bottom lines. "People skills" are also paramount. Harper Reed, CTO of Threadless (the t-shirt company), CEO of e-commerce startup Modest, and CTO of Obama's 2012 re-election effort,
once suggested
that the ability to wrangle the strong personalities at the C-suite level is key. It's one thing to lead a team; it's another to do so when members of that team are hard-charging senior executives who are used to expressing their opinions forcefully, and getting their way. As the data from Agil8 suggests, you can also ascend to the CTO role without spending your entire career within the traditional corporate hierarchy. Angus Foreman, CTO of Microsoft Services at Microsoft UK, assumed his position after years as a consultant; Werner Vogels, CTO at Amazon, spent a decade as a researcher at Cornell before joining the e-commerce giant. In such cases, presumably, a breadth of technical knowledge is a major factor in landing the job. (And if you want to read something hilarious,
check out this email
Vogels once received from a clueless salesman about selling Amazon Web Services.) For many tech pros, becoming a CTO would represent the pinnacle of their career. But getting to that position takes a lot of work—and a lot of years in senior management. It's a tough road, but potentially worth it if they can influence how a big company adopts and uses technology.