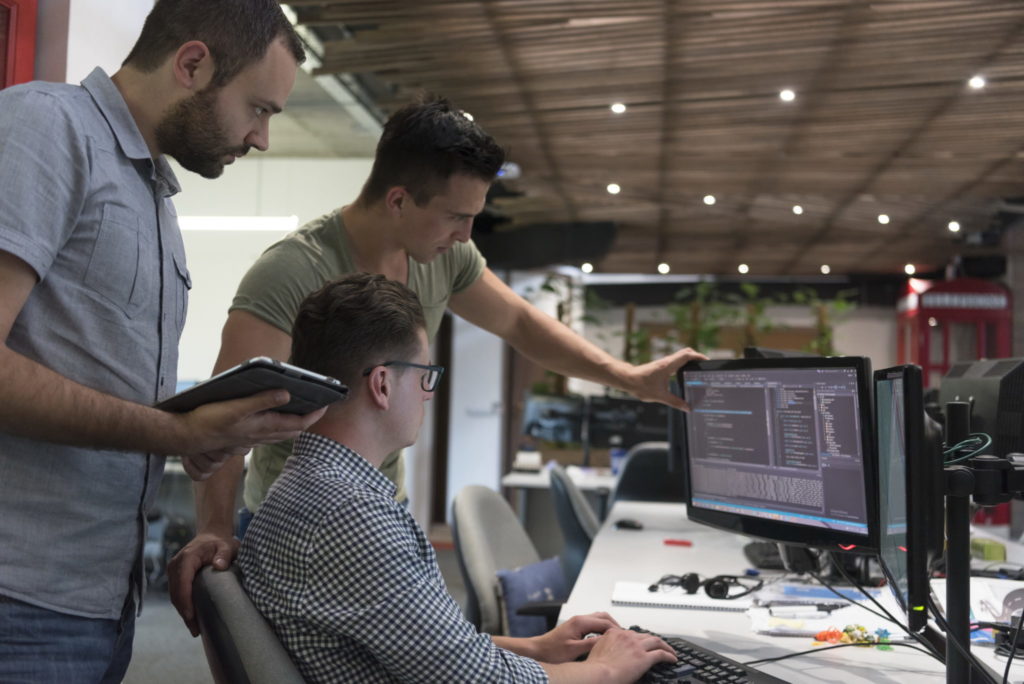 What does it take to become a CTO at a smaller company? Different small firms have different tech needs, of course, but the one consistent theme is a need for CTOs to wear a lot of (proverbial) hats. Bryan Helmig, co-founder and CTO at Zapier,
recently wrote a blog posting
in which he broke down his experiences with overseeing a startup's technology roadmap. He also interviewed 15 other startup CTOs about their experiences at other firms. Those conversations helped him craft four distinct pieces of advice:
Embrace "breaking points" or bottlenecks as an opportunity to evolve.
If you feel people are missing things, begin "over-communicating."
Emulate how successful firms organize internally.
Just because you add more people doesn't mean you can do more things.
For smaller companies, that first bit of advice—leveraging the bottlenecks to evolve the company's tech stack and products—might prove the most useful from a resource and management standpoint. "You run into the bottlenecks and then you fix them once you hit them," Helmig wrote. "It's much more efficient than trying to predict them because prediction is very difficult, especially in something like a startup." Whether they're working for a startup or a multinational conglomerate, all CTOs need a mix of technical and strategic skills. The ability to effectively manage a team is a huge plus when applying for such positions; even if your background is "only" handling very small groups, that still demonstrates an ability to communicate. Being a CTO means dealing with more than technical teams, of course. You need to explain strategic roadmaps and tactical decisions to CEOs and other stakeholders, as well as any groups that interact with the company's technology. With a startup, the CEO may also be your best friend—which can make hard conversations about budget or strategy a little more difficult to have, which is why
a high level of emotional intelligence
is key. If you're interested in becoming a CTO, a startup might prove the perfect route for doing so quickly.
A recent study by Agil8
, a consulting group based in London, analyzed the careers of tech's most prominent CTOs and found that it would take the average tech pro 24 years to become a CTO. In addition, it found that the average CTO had held eight different positions before finally seizing that top spot at a huge firm. At a startup, your advance might prove far more rapid, as there are fewer layers of management between you and that brass ring. One other thing to note: not every CTO in Agil8's study came from a developer or programmer background. Angus Foreman, CTO of Microsoft Services at Microsoft UK, assumed his position after years as a consultant; Werner Vogels, CTO at Amazon, spent a decade as a researcher at Cornell before joining the e-commerce giant. In every case, the CTOs clearly knew what their companies needed to evolve their technology stack in the right way. Sometimes what a startup—or a large company—needs most is vision.