It was a slow week in tech (August!), but also one full of buildup and intrigue! Apple is dropping new phones, Tesla is now selling car insurance, Super Mario is coming back to mobile, Microsoft is seducing us all, and a breakthrough in metal coating may give us better batteries.
Let's get right to it!
Mario Kart Tour Arrives September 25
Need another way to waste time on your phone? "Mario Kart Tour" is coming to iOS and Android September 25. It looks like it will play in similar fashion to "Mario Run," which only asked you to have one finger available to tap or swipe.
It's available for pre-order now. In the meantime, here's a video!
Dang, Microsoft, You Sexy!
So seductive! Not only did Microsoft lure a "Fortnite" gamer named Ninja away from Twitch and onto its Mixer platform, but that move no doubt helped Mr. Ninja land an Adidas sponsorship. I repeat: A Fortnite gamer has an Adidas sponsorship.
Microsoft is also readying its HoloLens 2 for sale in September. While this next generation of the augmented reality (AR) headset still $3,500, Microsoft upgraded the field of view for each lens, increased its resolution from 720p to 2K, and integrated some retina-tracking capabilities. It's still not a mass-market device, but HoloLens is also still the best stab at a true heads-up augmented reality display.
The company's next event will be October 2 in New York City, where many believe it will unveil its new "Centaurus" dual-screen laptop. We'll go out on a limb and say this should simply be a modular platform for mobile computing; you should be able to attach a second screen, or a proper keyboard, or any number of other peripherals. But we'll see.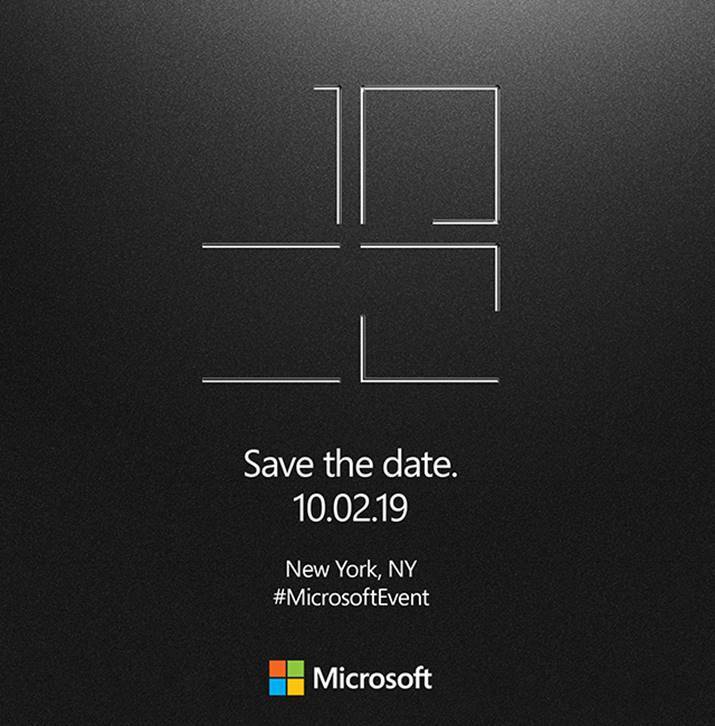 Lithium Metal Might Actually Work
Most devices we use have lithium ion batteries. Lithium metal is better because the anode is lithium and not graphite, and it can store 33 percent more power. This means better battery life in a lighter battery, as well as faster charging.
There's just one issue: lithium metal is unstable, and produces splinter-like dendrites that puncture cases. A team at Stanford University has created a coating that cuts dendrite growth way down, which is both stable and allowed the material to hold 85 percent of its charge after 160 charging cycles. Progress!
This is most useful for electric vehicles, which need a lighter power source. Conceptually, lithium metal may also need a thicker coating than mobile devices can withstand, again making this a great fit for electric vehicles, which have the frame and resistance to carry the load.
Elon Musk, Tesla's Snake Oil Salesman
Tesla is now selling auto insurance, which Elon Musk hinted at in April. The company says it is a "competitively priced insurance offering designed to provide Tesla owners with up to 20 percent lower rates, and in some cases as much as 30 percent."
The insurance offering will launch in California, and Tesla plans to expand its reach beyond the state... but has no timeline for branching out.
And just how is Tesla able to offer such low rates? It seems spying is the key. In April, Musk said the data Tesla is able to glean from its vehicles allows them to offer superior pricing. Basically, it's like those dongles other insurance providers offer, except you have no choice in this case. If you're an aggressive driver, Tesla would know, and your rates wouldn't be so great.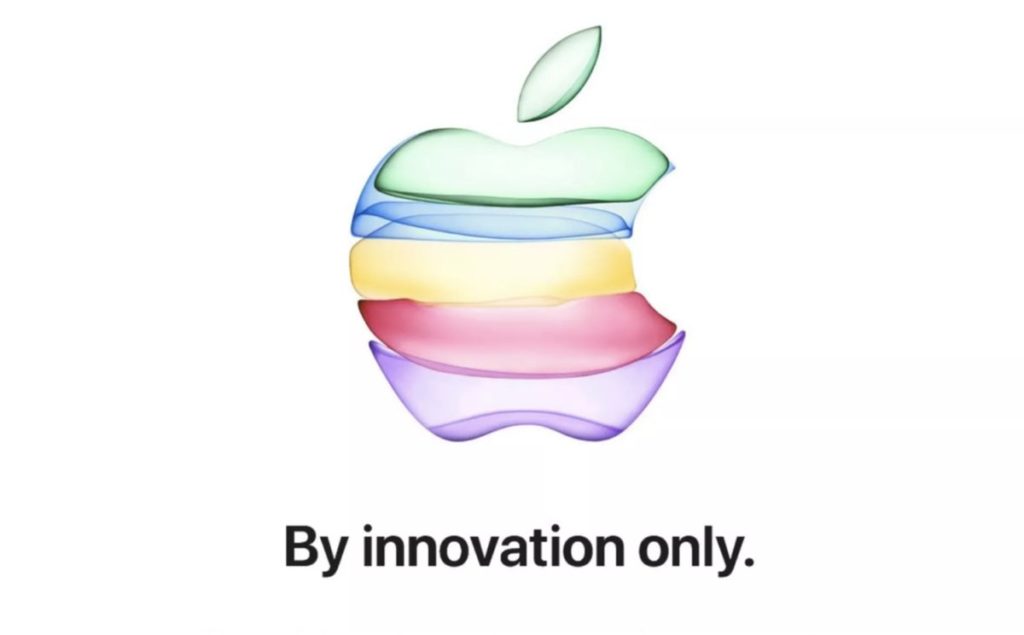 Apple Brings the Noise September 10
It's official: Apple's next event is September 10 in Cupertino. This will undoubtedly bring new iPhones (three, to be precise) as well as the official launch of iOS 13, macOS Catalina, and the latest iterations of watchOS, tvOS, and the first version of iPadOS.
In addition to an iterative update, it's possible we'll see Apple's Tile-like tracker beacon. Some suspect we may also see a preview of Apple's rumored 16-inch MacBook on September 10. We apparently won't see a walkie-talkie feature for iPhone, which would bring the Apple Watch feature to the smartphone, which is a great idea. It's unclear why the feature was shelved, but let's all just go buy Nextel Direct Connect phones instead. Why not.
It should be the first glimpse we have of Apple Arcade, and TV+. So, you know, let's all get ready to spend a bunch of cash.
Sprinting to the Finish Line
The TSA is testing facial recognition tech at McCarran Airport in Las Vegas. I'm not sure if we're edging toward "1984," "Blade Runner," or both... but this simulation we're all in is really messed up.
How messed up? Parliament is on hold while Boris Johnson goes full Brexit, which is a bad idea that may just cause the entire UK to sink into the ocean.
A man claiming to be Satoshi Nakamoto, the inventor of Bitcoin, has been ordered to fork over half his alleged fortune to the estate of a man believed to be his former colleague. The court deemed that if he is Satoshi, he has about $10 billion in bitcoin, and his ex-partner deserves half. Of course, fake-Satoshi can't prove he's Satoshi or has $10 billion, so everyone is in a standoff.
To recap: A gamer has an Adidas sponsorship, Tesla is spying on you to sell you insurance, the TSA is now run by dystopian-movie villains, and Apple and Microsoft are scraping the bottom of the barrel for innovative ideas so they can sell us more stuff. So on that note...
Have a great weekend!