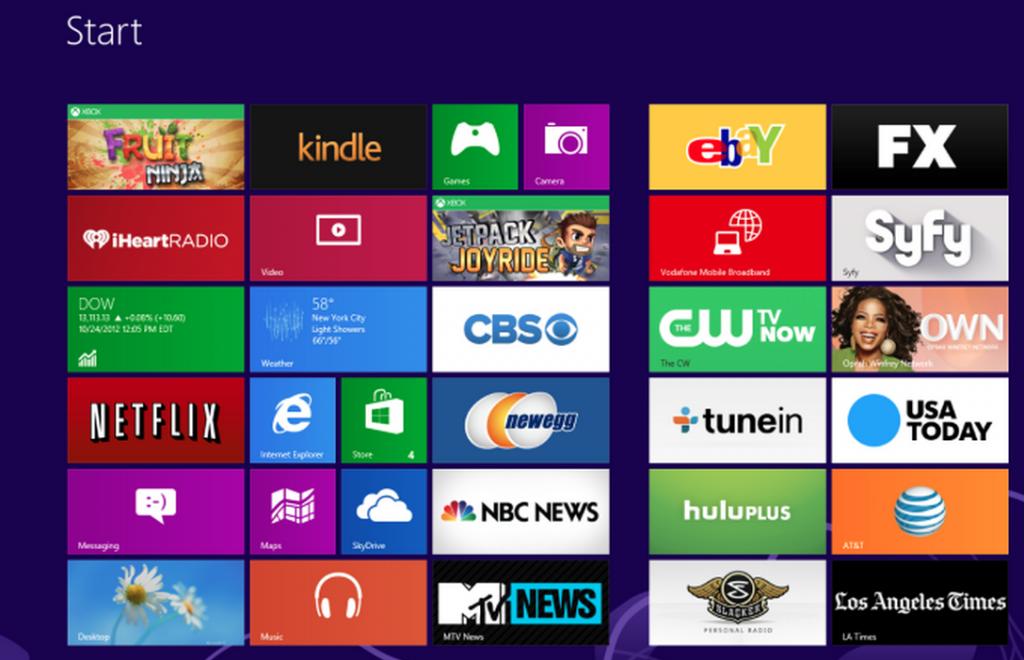 Microsoft
CEO Satya Nadella released a public memo outlining his company's future course. Whether this new direction will mean layoffs or massive restructuring is an open question (and, for Microsoft employees, a pressing one); the memo itself is a lengthy mash of buzzwords. "At our core, Microsoft is the productivity and platform company for the mobile-first and cloud-first world,"
the July 10 memo states
, in one of many sweeping statements about Microsoft's coming evolution. "We will reinvent productivity to empower every person and every organization on the planet to do more and achieve more."
Click here to find a job at Microsoft.
How will Microsoft reinvent productivity? Nadella doesn't offer many specifics. "We will shift the meaning of productivity beyond solely producing something to include empowering people with new insights," he writes. "We will build tools to be more
predictive
,
personal
and
helpful
. We will enable organizations to move from automated business processes to
intelligent business processes
." Beyond that, he suggests that Microsoft will do its best to connect its various software and hardware platforms into a unified ecosystem, one that leverages contextual information such as users' geographic location to better predict what they'll need or want next. Given his background as the builder of Microsoft's Cloud Services, it's unsurprising that Nadella advocates the cloud as the "glue" binding that ecosystem together. In the second half of the memo, Nadella suggests that the strategy will require Microsoft "modernize" and "streamline" its engineering process; senior leadership will need to "evaluate opportunities to advance their innovation processes and simplify their operations and how they work." However, he doesn't seem ready to slice off entire Microsoft divisions, referring to the Xbox as a vital member of Microsoft's product line—a swipe at rumors that the company will spin off or sell off its gaming interests. While a public memo isn't necessarily the place to plunge into the weeds of strategy implementation, some pundits have already criticized what they perceive as Nadella's lack of focus. "You could make the argument that Google and
Apple
and perhaps even
Amazon
are all mobile-first, cloud-first productivity and platform companies," Mat Honan wrote in a July 11
Wired
column. "But Microsoft needs something to set it apart, and it needs to let the world know what that is." Or as
The Register
so succinctly put it: "The open letter uses buzzwords and cliches to sugar-coat the news that he will tear up the Windows giant's approach to flogging devices and services." How exactly will Nadella change the company? Will his plans mean massive layoffs? The answer could arrive later in July, along with Microsoft's latest earnings.
Related Articles
Image: Microsoft