[caption id="attachment_138456" align="aligncenter" width="1000"]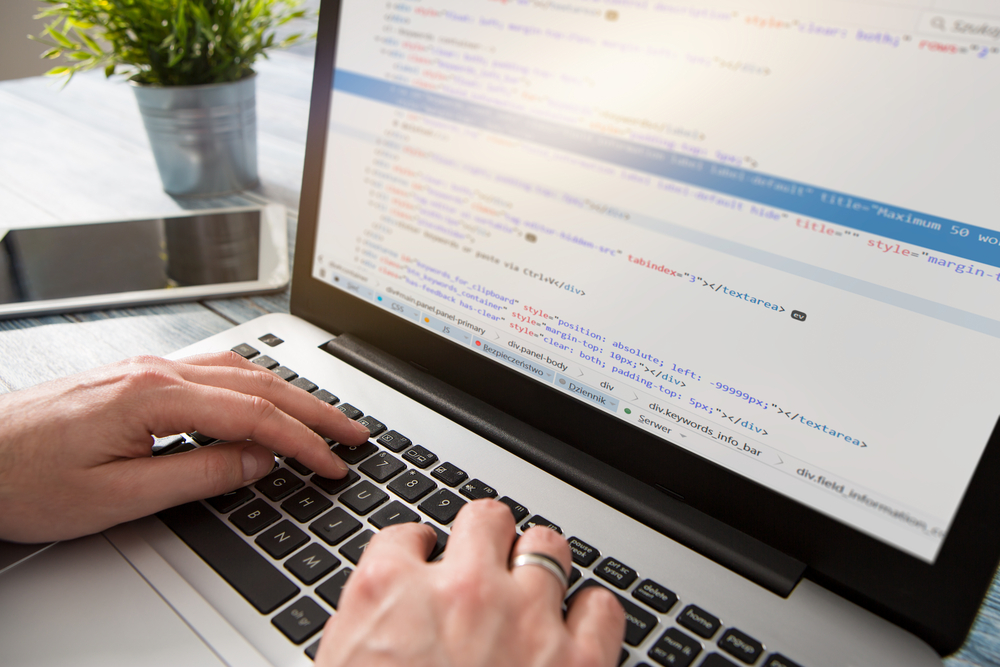 MOOC classes let you learn at your own pace[/caption] Top tech bootcamp provider Big Nerd Ranch is dipping its toe into the deep river of
massive open online courses
(MOOC). For as little as $20 per month, you can learn what "ranchers" learn at the company's retreats. Dubbed '
Frontier
' (because cowboys, and ranches), Big Nerd Ranch's online learning portal is similar to other MOOC options. Called a "brainchild" of the company, Frontier is described as a continuation of its robust bootcamps:
Our instructors are professional developers and designers who practice what we teach. We build award-winning products for clients, lead immersive bootcamps, and write best-selling books that guide the mobile industry. Now we're coming to you in short, practical screencasts that help you navigate advanced skills and new developments for iOS, Android and more.
The 17,000-plus alumni of Big Nerd Ranch's various bootcamps can subscribe to its Frontier MOOC platform for just $20 per month, or $200 annually. Individuals can choose between a $25 monthly option or $250 for the year. "Teams," Big Nerd Ranch's offering for companies, is offered with opaque pricing; those interested are encouraged to reach out and strike a deal. Currently, Big Nerd Ranch is offering four Frontier courses: Android, Swift, Kotlin and 'iOS and tvOS.' If you're curious, there are two free screencasts to get a feel for the course: Converting a Java Android project to Kotlin, and dispatch groups for iOS. There are only 18 total screencasts at launch. Compared to others in the space, Big Nerd Ranch may be missing its mark while filling a niche. Udemy has a virtual ton of content from a variety of providers, which errs towards those learning from scratch. Ray Wenderlich also has a wide variety of courses to choose from, and covers a lot more ground. Big Nerd Ranch Frontier is, like its bootcamps, best suited for those with
some
experience; the company even writes: "Content on The Frontier is created with the assumption that you already have a strong grasp on building products in your preferred platform." If we're being critical, Big Nerd Ranch's free screencasts may not do Frontier a lot of justice; they're a bit hurried, and assume pre-existing knowledge that someone learning new skills may not have. Frontier is saddled with a 'beta' tag at launch, so expect changes to the curriculum and/or platform. Sadly, it's not a course where
you'll earn a certificate
. Frontier is more continuing education than degree program (although maybe Big Nerd Ranch should explore the latter; an online degree program may find favor with learners).