[caption id="attachment_138030" align="aligncenter" width="4913"]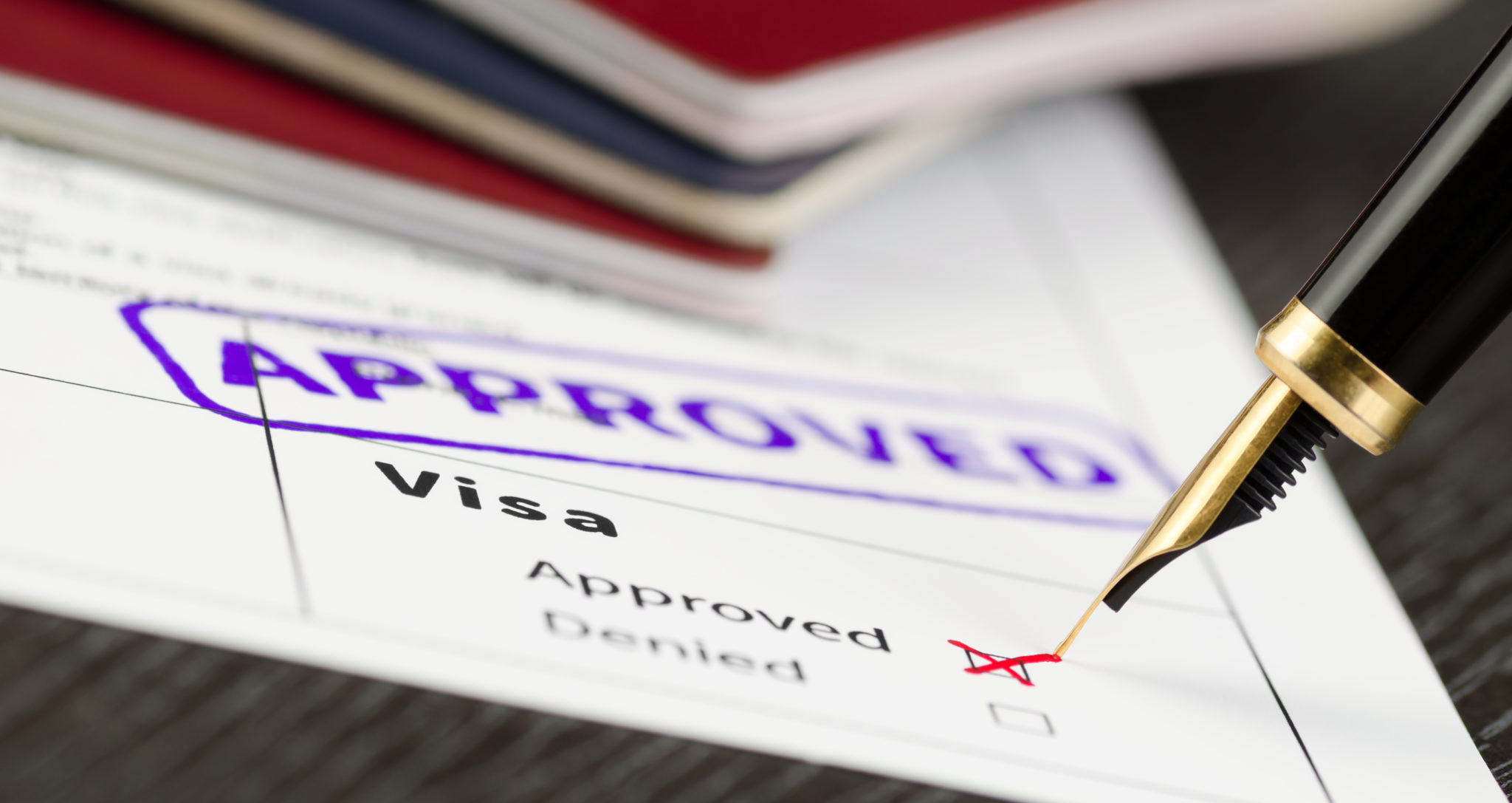 H-1B Visa[/caption] H-1B reform hit the floor of the U.S. House of Representatives this week, and it proposes some significant changes to the current program. In response, some Indian tech stocks have dipped. The bill was introduced by Zoe Lofgren, who
previously
called a different reform bill toothless for not curbing use of the program. Her current bill, dubbed the "
High-Skilled Integrity and Fairness Act of 2017
," adds some bite. Lofgren's bill eliminates the "per country" cap for H-1B visas so "all workers are treated fairly." That bit has sent Indian tech stocks into
chaos
; the current H-1B structure sees
most
(70 percent) of the visa's holders coming from India, where many outsourcing firms flourish. Indian firms have reportedly hired more citizens of the United States in anticipation of changes to the program. The bill would also raise the minimum salary for some visa holders from $60,000 to $130,000. This change doesn't affect all workers; companies where H-1B holders make up more than 15 percent of the workforce are the real target. Those companies – dubbed "dependent employers" under U.S. Department of Labor
guidelines
– can avoid the wage hike, but only if they attest that they're not displacing domestic workers. Without such paperwork, the company will be forced to pay H-1B employees a minimum of $130,000 per year, which can include bonuses or other types of wages based on fair-market value. This bill also introduces a new wage system meant to protect the domestic workforce. It cuts the current structure from four tiers down to three, and eliminates the lowest level (the mean of the bottom one-third of wages surveyed). This design places emphasis on hiring higher-paid H-1B employees. Startups will have a better shot at H-1B visa holders with this bill, too. It allocates 20 percent of all H-1B visas for employers with 50 or fewer employees.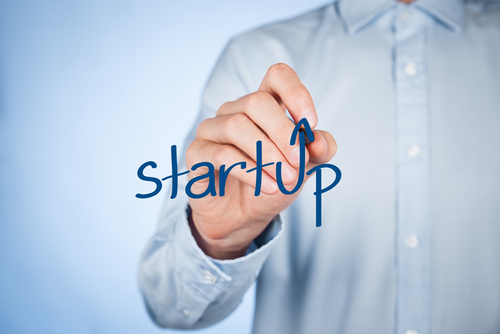 H-1B Pitfalls
In the high-level points of Lofgren's bill, startups get a better chance at hiring foreign talent, and companies must prove visa holders they hire won't displace foreign workers (if they don't prove as much, they'll end up paying a premium for those employees). But the finer points of the bill may grate some employers. Startups can't place H-1B employees at third-party worksites for more than 30 days. If you're a consulting or outsourcing firm, managing the time an H-1B employee spends away from the office might not be worth the trouble. It's also not clear if the 20 percent of H-1B visas reserved for companies with less than 50 employees is fluid. For example, if those smaller firms only utilize 15 percent of H-1B visas, does the remaining five percent become available to larger companies? The general allocation of H-1B visas under this bill is also a bit clumsy. Those willing to pay a premium for employees gain primacy. If a company wants to hire an H-1B visa holder at 150-200 percent of the prevailing wage, they have priority allocation. It doesn't end there: the company can't reduce the pay of the H-1B employee they hire, even if both parties agree to it. If the visa-holding employee moves to an area where the prevailing wage is higher (going to San Francisco from Albuquerque, for instance), their pay must scale equally, even if they're already earning well above the median income for the position. Immigration attorney
Jason Finkelman
suggests that the bill is wholly unfair, and points to education as the real issue:
Representative Lofgren's bill is not in the national interest of the U.S. and will severely hurt small and medium size employers, as many won't have the financial resources to sponsor foreign workers with the skills they may need to innovate and grow their businesses. It may not be a big deal for the Microsofts and Googles of the world to pay salaries in excess of $100,000, but it would be much harder for startups looking to grow, to be able to pay an H-1B worker that wage. Many employers, especially in science, technology, mathematics, and engineering sectors depend on the the H-1B work visa to recruit the best and brightest global talent. U.S. university systems are not pumping out enough qualified STEM graduates, so it doesn't make sense to place harsher limits on American employers looking to supplement their workforce with the highest-skilled, regardless of where they are from.
For all the chatter about H-1B reform, little of it addresses a core issue: education. Putting more Americans to work is an idealistic view we can all embrace, but when the skill-set and job requirements don't match, there's a problem. Unfortunately, there's no education reform on the table (at least at the moment) that will ensure we churn out graduates capable of filling the jobs that companies hire H-1B visa holders for. It's also not clear what President Trump's
incoming reform
may do for the work visa program, though some expect
another bout of turmoil
.