[caption id="attachment_139183" align="aligncenter" width="1000"]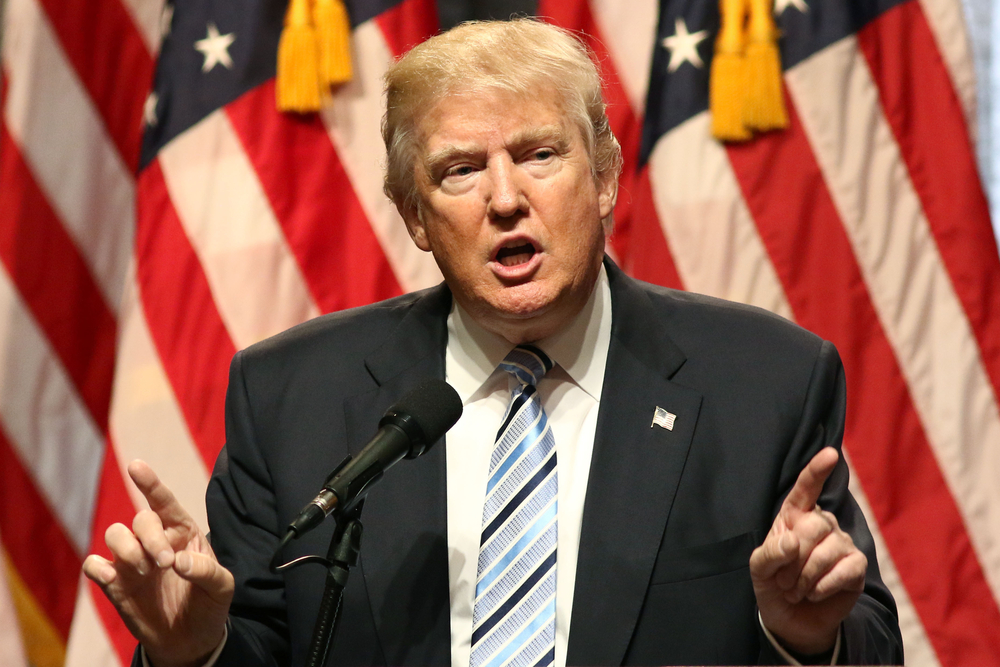 The H1-B will potentially face trouble in a Trump administration.[/caption] With Trump readying
to take office
later this month, policies are being formed and nominations confirmed. How his term(s) will affect immigration and jobs are hot-button topics, and the H-1B visa is squarely in the crossfire. Last week, a
bill
titled the "Protect and Grow American Jobs Act" was re-introduced by co-authors Congressman Darrell Issa (R-California) and Representative Scott Peters (D-Calif). The bill severely limits the scope of the H-1B, and raises the minimum salary requirement from $60,000 to $100,000 for anyone utilizing the visa to work in the United States. As we've noted
previously
, raising the salary bar is designed to encourage companies to hire domestically for all but the most specialized fields or jobs. Trump has spoken out against H-1B, most publicly at a Republican debate last March when he said it was "very, very bad for workers," and the U.S. "should end it." Representative Zoe Lofgren (R-California) suggested recently that the Protect and Grow American Jobs Act "doesn't do anything" to curb use of H-1B. She accused Issa of protecting his district, which covers San Diego and Orange County, rather than the United States as a whole. Trump's choice for Attorney General, Alabama Republican Jeff Sessions, is reportedly onboard with retooling the H-1B program. Some think Sessions and Trump might try to scrap it altogether. "We shouldn't be bringing in people where we've got workers," Sessions told an audience during a campaign event earlier this year,
according to The Des Moines Register
. "There are a number of ways to fix it." Sessions wasn't taken to task about H-1B at his Jan. 10 confirmation hearing, although he did express concerns about the number of foreign visas issued for other reasons. The current H-1B cap is 65,000 foreign workers, with a additional 20,000 going to foreigners who were educated in the United States. But aggressive visa reform may work against the tech industry. Speaking to
The Washington Post
, India's Minister for Information Technology suggested that some companies are simply moving entire divisions abroad rather than wrestle with the visa process within the United States:
Apple is already moving their maps division here [to India], and they're doing that because we're producing more G.I.S. talent than anyone else in the world. Ideally, a president of the United States would have a balanced perspective on business, but if he wants tech firms to stay, he should create better job readiness in the United States.
Lofgren plans to introduce her own reform solution, which turns H-1B into a type of lottery. Only those companies that pay the most to H-1B holders will be granted the visa, which is a departure from the current lottery system.