[caption id="attachment_138699" align="aligncenter" width="1024"]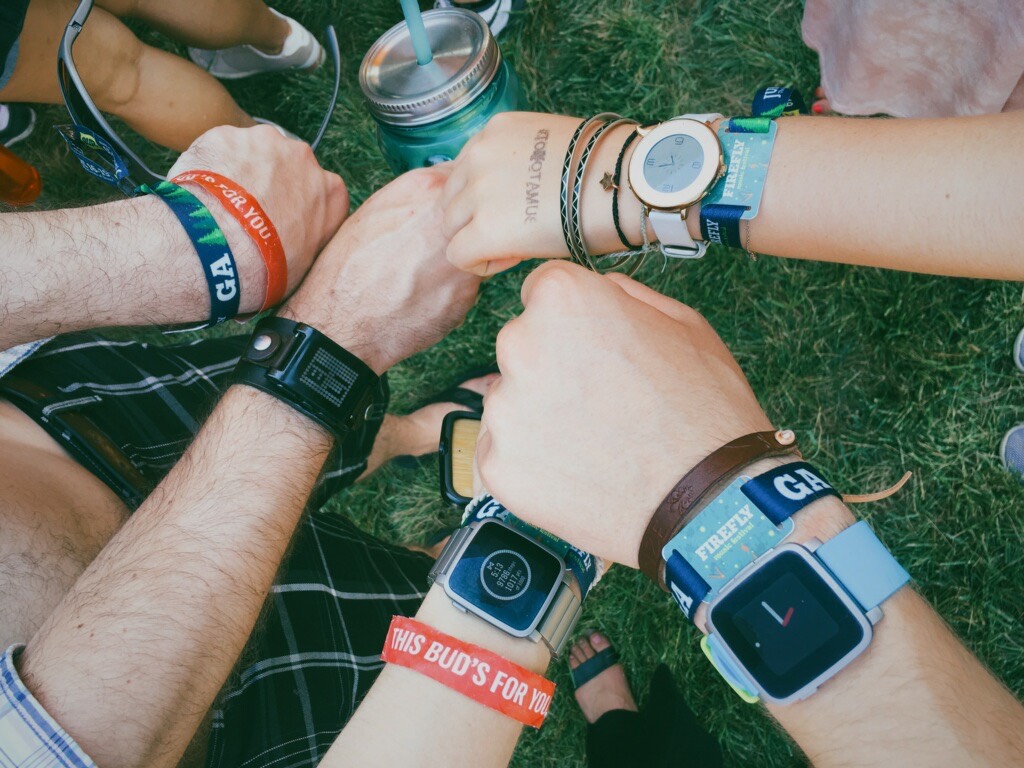 Pebble Smartwatches[/caption] With
the news
that smartwatch-maker Pebble's assets have been purchased by FitBit came some really terrible developments for consumers who bought the company's devices: in-development hardware is being canceled, warranties are voided, and there will not be another smartwatch. But amidst that destruction, there might be a silver lining: the developer community. While hardware is vanishing, the company is encouraging its developer community to continue working on the platform. A
blog post
on Pebble's site, announcing the sale/changes to developers, started off by emphasizing that the developer experience would remain "unchanged" for the moment:
The Pebble SDK, CloudPebble, mobile apps, developer portal, appstore, timeline API, dictation service, messaging service, and firmware will all continue to operate without interruption. Further down the road, we'll be working to phase out cloud services, providing the ability for the community to take over, where possible.
Third-party developers, the posting added, will have the opportunity to "drive how a FitBit developer ecosystem will take shape." The company promises to continue working with FitBit on the integration:
Over the coming months we will be working closely with our new friends at Fitbit, building the foundation for the next great wearable experiences. We want you—our fantastic developer community—to keep playing a crucial role in our success.
Suggesting that developers should continue to develop apps and services is a strange request. While the
main blog post
tried to bury the news that FitBit was buying Pebble's intellectual property and tossing the rest of the company into the wind, that's exactly what's happening. Pebble also hasn't offered up a reason why developers should care to continue their work. Part of the synergy around the company was its upstart, crowdfunded nature. FitBit has none of that. The bright spot may be added reach for wearable-electronics developers. It's not clear what FitBit plans to do with its newfound IP, but it would be strangely disingenuous for Pebble to mislead developers unless there was something familiar coming to the ecosystem. It's possible FitBit has plans to weave third-party tools into its existing kits to open up a world of customization alongside a proper app store. Time will tell, but as Pebble prepares to shut down, the developer team seems excited about what's to come.