Portland, Ore.-based real estate management software firm Cozy has acquired Landlordology in Washington, D.C., according to the
Portland Business Journal
. There's been a ton of new hiring in the process. Startup Cozy announced the additions on the
company blog
. The new hires bring the company's headcount up to 19 employees.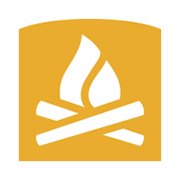 Cozy also has a location in San Francisco. Landlordology, a landlord-focused educational website, will be a nice complement to its offerings. The company noted that it's planning to expand Landlordology's offerings. "I set out to raise the quality of landlords by providing original in-depth articles, guides and practical tips from my own experience," said Landlordology Founder
Lucas Hall
in a statement. "Landlordology has been able to build a vibrant community of both landlords and renters who really care about the industry." As a part of the acquisition, Hall will join Cozy as community manager.