The new Samsung Series 5
Chromebook
has been getting a lot of attention because of its affordability and features. It's been designed to help you stay connected with all your friends online and it's quite small and very attractive. In regards to battery life, it's supposed to last a full working day. From the get-go, the Chromebook is a beautiful netbook: You open it up and it quickly connects to any available wireless network. Getting started on the Chromebook is pretty quick, especially if you already have an existing Google account. A few clicks, and your stuff shows up almost instantly. You will find that everything is Web based, making it easier to load information with no cluttering. Also, if multiple users are going to work with the netbook, it's easy to add and remove them. It restarts rather quickly and the battery life seems to work fantastically. Still, despite all the good things, being fully Web based does bring problems. For example, if you want to view a compressed file, you'll have to go through the trouble of finding a site where you can submit your RAR file, then wait for the file to be decompressed and sent back to you. On a Windows or Apple computer this is a simple task. The same thing happens when you want to simply edit a picture.
Another issue is that pretty much nothing can be done offline. That means that if there's no wireless network close to you, your Chromebook won't be able to anything. Google has sort of remedied the problem by offering a mobile Internet service with the netbook, but this can be quite expensive (with Verizon – unlimited access for $9.99 a day).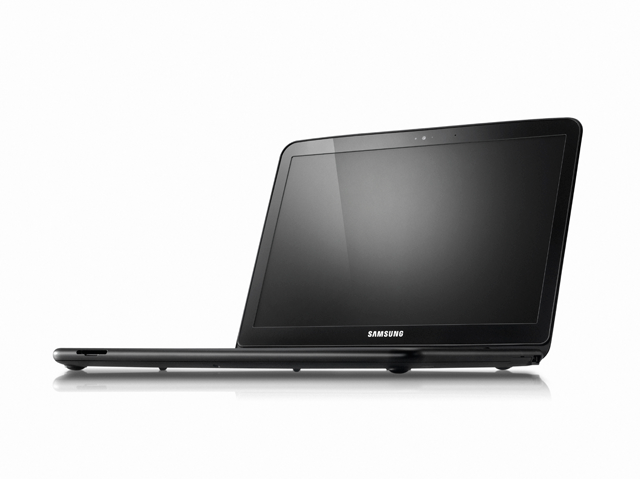 The Chromebook comes with two USB 2.0 ports, an SD card slot, a headphone and microphone jack, and a VGA port. Compared to other devices, it's pretty neat and lightweight. It also offers a better screen resolution than its competitor by Acer. The screen is matte in order to avoid light reflection, though you basically have to be sitting in front of it in to see clearly. The keyboard is laid out differently than a regular one. It comes with special keys for Web commands, like as a Search key in place of Caps Lock.
The Chromebook plays them YouTube videos just fine, and music also. However it won't work with Netflix since there is no support for that -- yet. Even though the Chromebook is a great device, there are still things that need to be Addressed. There are just far too many things you can't do with it. Source:
Cnet
Image Source:
Google Chromebooks