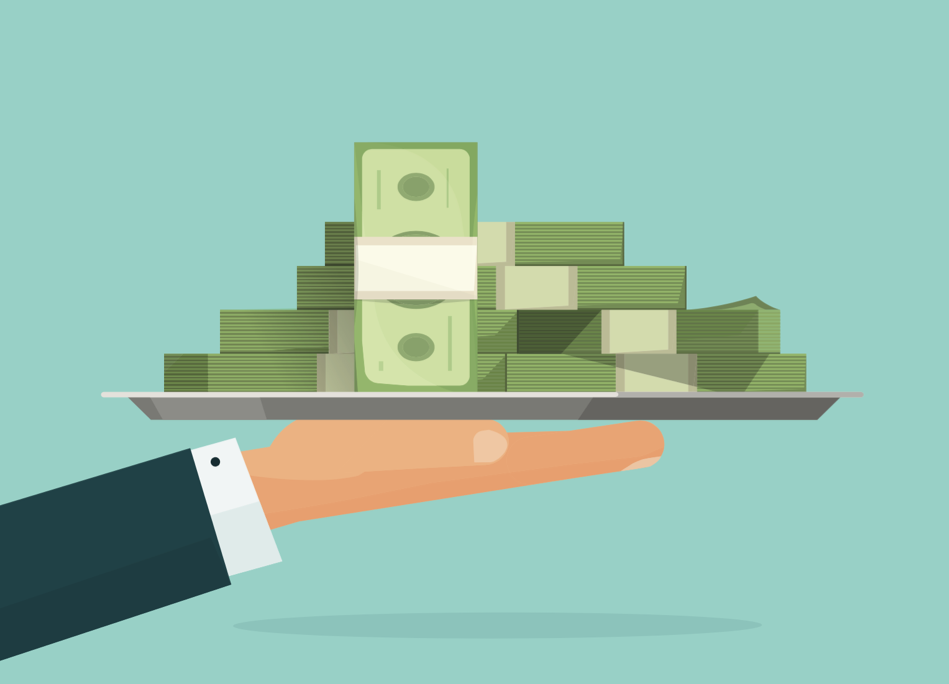 Which tech firm tops Glassdoor's list of the highest-paying companies in Silicon Valley? The answer isn't Apple, Facebook, or other firms that regularly dominate the tech-news headlines. Rather, it's Juniper Networks, where the median base annual salary stands at $135,000 (and median total compensation hits $157,000). Google comes in second with a $123,300 base annual salary, followed by VMware ($130,000), Amazon Lab126 ($138,700), and Guidewire ($135,000) rounding out the top five. Other companies on the list included (in descending order) Cadence Design Systems, Visa, Facebook (where median base salary totals $127,400), Twitter, Box, and Walmart's e-commerce division. Whether or not you work in Silicon Valley, you can
check out the full list
to see how your own workplace compares.
Dice's annual Salary Survey
pegged the average pay in Silicon Valley at $118,243 in 2015, a 5 percent increase from the previous year. While that's a handsome payout, tech pros in the area must also contend with an extraordinarily high cost of living, especially in San Francisco and several of the surrounding towns. Other large tech hubs similarly match generous salaries with elevated living costs, including New York City (average 2015 salary: $106,263), Los Angeles ($105,091), Boston ($103,675), and Seattle ($103,309). As with any broad survey, there's also considerable differentiation in tech salaries based on particular skills; for example, those with a background in cloud applications can easily expect annual payouts in the six-figure range. That makes balancing the books a little easier when it
costs $3,500 to rent a one-bedroom apartment
. In 2015, the average tech salary nationwide was $96,370 annually, and 62 percent of tech pros reported earning more money than the previous year. In Silicon Valley, fierce demand for highly specialized tech pros has a way of elevating salaries across the board. Even the summer interns at the area's biggest tech firms pull down an average of $6,800 per month, according to
a recent report by Bloomberg
. Given the rate of technological change, however, tech pros who want to earn those huge paychecks must keep their skills absolutely cutting-edge.