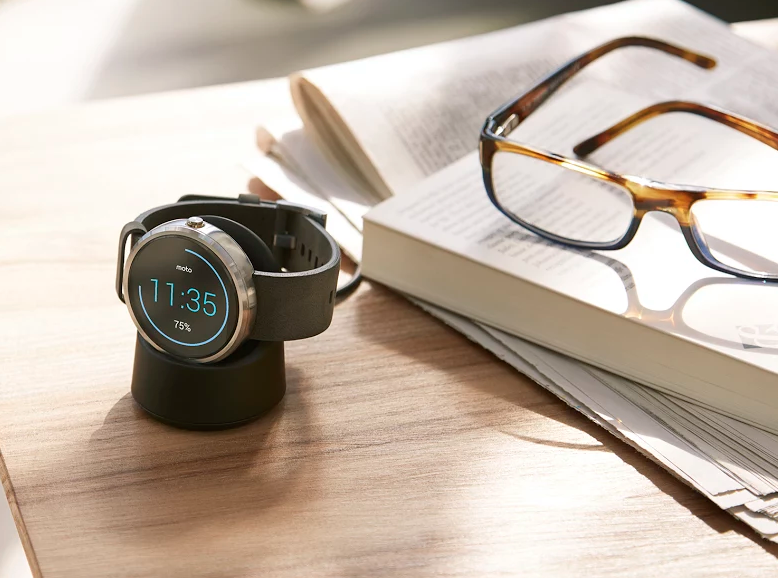 At least one research firm really does think
wearable electronics
will become the Next Big Thing. Analysts at IHS believe that the wearable-electronics market will increase to 800 million units shipped in 2023, a stratospheric increase from the 54 million units shipped this year. Over the next nine years, segment revenue could rise from $300 million to $22.7 billion.
Click here to find wearable electronics-related jobs.
But that rise isn't inevitable: According to IHS analyst Sweta Dash, wearable electronics such as smartwatches will need superior battery life, screens with good outdoor visibility, and flexibility with regard to design and form-factor: "Wearables are best viewed as functional fashion accessories rather than electronic goods."
Apple
, Google, and other tech firms leading the charge on this next generation of devices will also need to convince third-party developers to build a robust ecosystem of "wearable" apps; if smartphones demonstrated anything, it's that a platform without sufficient developer support will quickly shrivel and die.
Upload Your ResumeEmployers want candidates like you. Upload your resume. Show them you're awesome.
Price is still another factor: While
Apple can charge $350 and up for its smartwatch
, other manufacturers will likely need to make their devices as cheap as possible in order to gain significant market-share. But again, as smartphones demonstrated, it can take quite a bit of time for inexpensive, quality devices to reach the market in mass numbers. Unless that happens, it's likely that smartwatches and their ilk will remain a niche product. If they do, it'll become that much harder to attract developers.
Related Articles
Image: Motorola