[caption id="attachment_142926" align="aligncenter" width="3255"]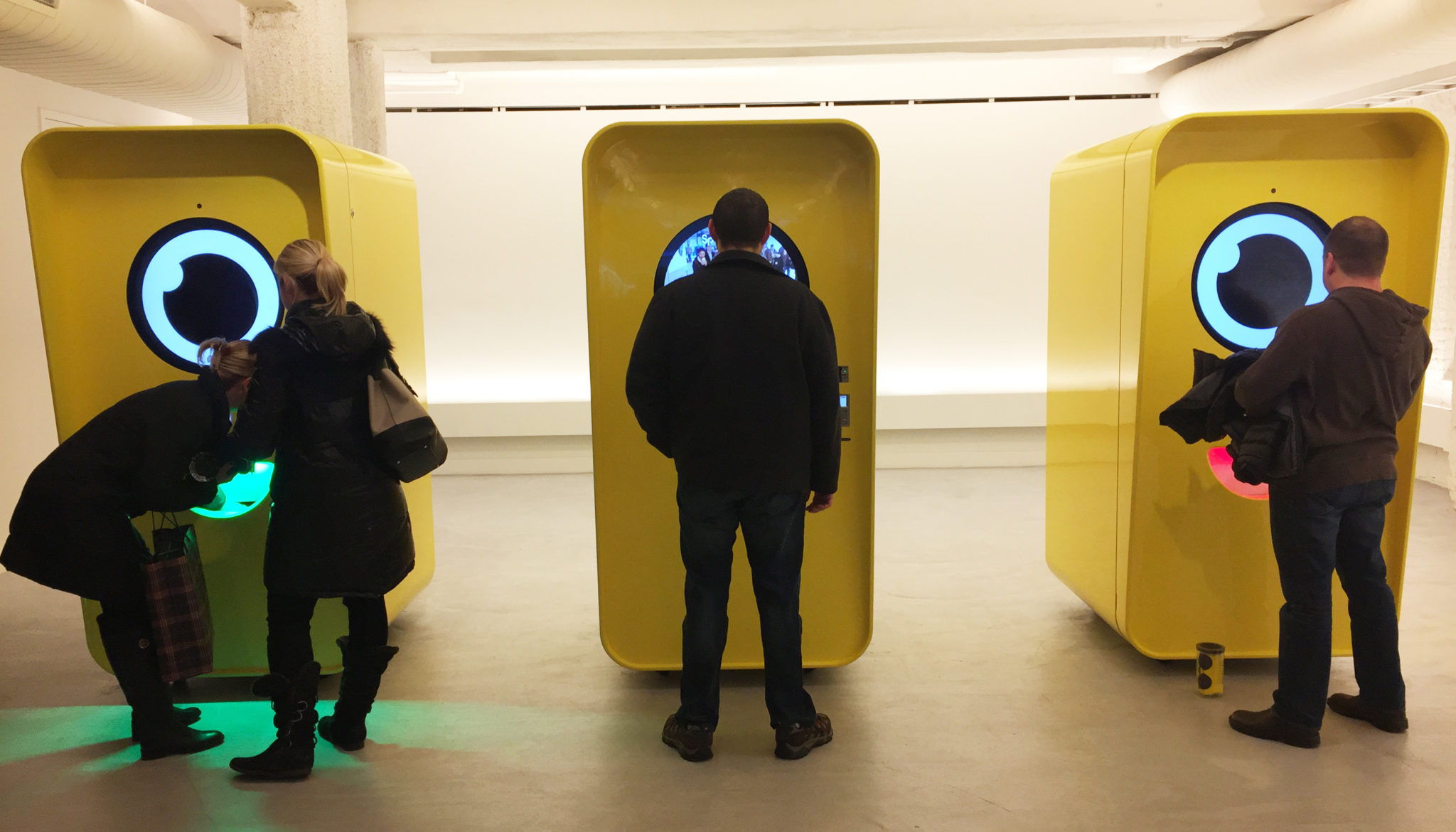 Snap Inc. Spectacles proves hardware is a rough road.[/caption] Snapchat is having an
interesting
2017. After hopes that an IPO would bolster its business, parent company Snap Inc. instead saw just
how devastating Facebook's copying can be
. Spectacle sales are also down significantly, even after Snap began selling its wearable widely through Amazon and other channels. Is it proof-positive that hardware is too tough for most tech firms, or does Snap just have miserable luck? The company's earnings are now cringeworthy. In addition to
another down quarter for Snap Inc.,
it seems that Spectacles sold 35 percent less in Q2 2017 than the previous quarter. Spectacles were launched via boutique pop-up vending machines, but have now become a mass-market item; early buzz has died. Snap Inc. originally positioned Spectacles as the company's first foray into camera manufacturing, one of its stated long-term goals. In introducing its wearable, Snap was effectively trying to control the entire photo- and video-capturing experience from pillar to post. Even though people can go from gawking to snapping impressive smartphone pictures in seconds, the company still thought people would sport its stylish Spectacles (which feature a small camera built into the frame). That thinking may have proven a misstep. When Snapchat allowed users to save images, it distanced itself from the ephemeral functionality that made it popular. Given the rising popularity it enjoyed during its early days, Snapchat potentially had the power to
replace the Photos app on our phones
; between
augmented reality, photo filters
and an increasingly popular social layer, Snapchat was on the precipice of owning consumer photography's last mile. Instead, it seems to have shifted gears to focus on being a "camera company," which could end up a strategic misstep. [caption id="attachment_142927" align="aligncenter" width="942"]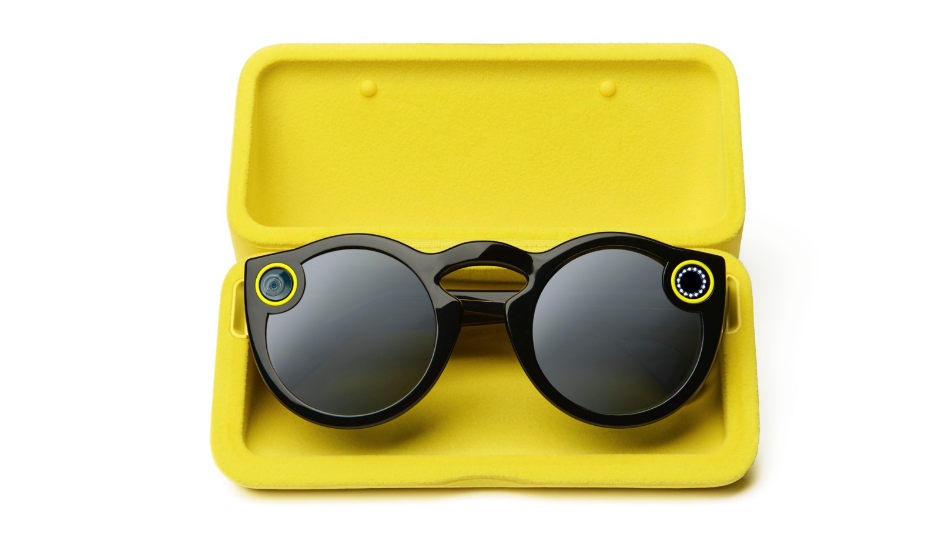 Spectacles won't save Snap Inc.[/caption]
All Falls Down for Snap Inc.
As Apple (or any other mobile manufacturer) can tell you,
hardware isn't quick or easy
. It's time-consuming, clumsy and almost always hard to profit from. Even Google has joined forces with various manufacturing partners rather than risk building its own branded devices. In its financial statements, Snap Inc.'s 'other' category is effectively all Spectacle. Q1 2017 saw it generate $8.3 million; Q2 brought $5.4 million. TechCrunch points out that, at its current $130 price-point, Q2's Spectacle sales dropped from 64,000 to 41,500 between quarters.
Strategy Analytics
' look at wearables is telling. Xiaomi is now the world's largest vendor of wearables in both number of units shipped and market-share. Its various devices are finding success thanks to the continued downslide of Fitbit, while managing to hold off the Apple Watch. Meanwhile
, Snap Inc. finds itself in Strategy Analytics' 'Other' category.
The math tells us that Snap Inc.'s marketshare (based on its own earnings and Strategy Analytics' figures) is less than 1/100th of a percent. Contrast that with Apple, which doesn't break out numbers for the Apple Watch, but which has enjoyed continuous growth in the "Other Products" category that its wearable belongs in. In the buildup to its IPO filing, Snap Inc.
said it would spend billions of dollars
to host images for users in the cloud; there was no plan to recoup that cost outside of its existing monetization strategies. In theory, the company could have begun charging to host saved images, which would have helped Snapchat replace the default camera roll for many users. From there, the company could have launched a dedicated app for Photos, replete with augmented reality and filters. It might have become a very solid contender in the photo and video category. But when it comes to hardware, Snap can't seem to beat anyone. Its wearable efforts remain outpaced by Apple at the top end, as well as a litany of cheaper manufacturers at the lower-tiers. While Services and the cloud are arguably easier to manage and profit from, kudos to Snap Inc. for taking the
road less traveled.
Too bad that road isn't paved in gold.