Software QA engineering jobs are on a healthy growth track, with an estimated 100,000 new positions set be created through 2022. That's higher growth than is anticipated for a number of other skilled technology jobs, according to the Bureau of Labor Statistics.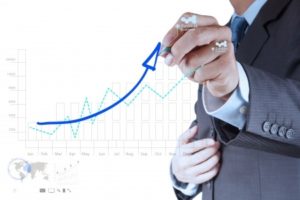 The strength isn't a surprise. "More and more, QA engineers are a necessary part of any company's tech team. These positions are an integral part to any software development platform," notes Matt Miller, the Irvine, Calif.-based CTO of CyberCoders. Miller says demand for QA engineers is centered in tech-heavy markets such as San Francisco, San Jose, Austin and Seattle. The average national salary for a QA engineer is $75,444, according to the Dice Salary Survey.
For QA engineering candidates, Miller is seeing a high demand for skills in test automation, Selenium, Java, Python, Ruby, C++, Puppet or Chef.
In addition, he's seeing more White and Black box testing. White box testing uses an application's internal structures to design test cases and requires engineers to have programming skills. Black box testing takes an external perspective in order to test functionality.
In any case, fluency in code is becoming essential to successful QA engineering. "Test is moving into automation, and clients are looking for QA engineers who not only test, but code," Miller says. "Clients need candidates who know how to code to automate, and not just leverage automation tools."