Your typical systems administrator job hasn't gotten any simpler in recent years. In ye olden days, your typical sysadmin might have been tasked with managing on-premises servers and the accompanying tech stack. These days, however, many companies boast a mix of on-premises and cloud-based solutions, which just makes administering systems infinitely more complex.
Once a systems administrator masters the nuances of cloud services, virtualized servers and systems, distributed networks, BYOD issues, and so much more, how much can they expect to actually earn? Let's dig in.
What is a systems administrator's starting salary?
According to Emsi Burning Glass, which collects and analyzes millions of job postings from across the country, the median salary for a systems administrator with between zero and two years of experience is $63,000. That's well below the average salary for a technologist (according to the latest Dice Tech Salary Report, the average technologist salary stands at $104,566, having increased 6.9 percent between 2020 and 2021), but it can also increase significantly with the right mix of skills and experience.
What is a systems administrator's average salary?
Emsi Burning Glass places the median salary for a systems administrator at $74,675. The Dice Tech Salary Report suggests it's notably higher: $88,642, having increased 6.2 percent between 2020 and 2021.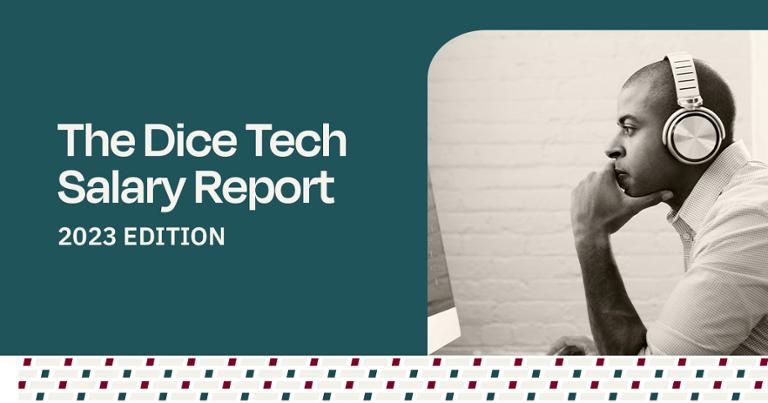 Are systems administrators in demand?
According to Emsi Burning Glass, employers across the country have posted 57,751 open jobs for systems administrators over the past year, and the average time to fill an open role is 40 days. That time-to-fill is pretty high, and suggests a significant level of demand for the role, but it's slightly less than other "hot" tech roles such as software developer (43 days).
What are the most valuable skills for a systems administrator?
The following skills pop up most frequently in job postings for systems administrators. As you can see, employers are clearly looking for systems administrators who have mastered key platforms and have a strategic grasp of systems administration, technical support, hardware and software installation, and more:
Systems administration
Linux
Microsoft Active Directory
VMware
Technical support
Hardware and software installation
In addition, employers want systems administrators to have a solid grasp of "soft skills" such as troubleshooting, communication, planning, teamwork/collaboration, and research. During the job interview process, hiring managers and recruiters will almost certainly ask candidates about challenges they've overcome, and how they've implemented and maintained complex (and hybrid) systems.
Is systems administration a dying career?
Organizations everywhere will always need some degree of systems administration, especially as tech stacks become more complex. Even moving every aspect of operations to the cloud won't eliminate the need for someone who can quickly respond to keep the system secure, stable, and capable of iteration.
However, Emsi Burning Glass estimates that the market for systems administrators will decline 4.3 percent over the next 10 years. Why? Over the past several years, cloud-based tools and automation have eliminated the need for human beings to carry out certain aspects of sysadmin and datacenter work, such as (depending on the circumstances) patching, configuration and updating.
That doesn't mean the need for human systems administrators (and network administrators) will disappear. But the needs will shift, with human technologists spending more time on strategy and solving complex problems, and less on the daily grind of updating and troubleshooting. If you're interested in a career as a systems administrator, keep in mind that solid problem-solving and strategizing skills can help "future proof" your career.
Sign Up Today
Membership has its benefits. Sign up for a free Dice profile, add your resume, discover great career insights and set your tech career in motion. Register now