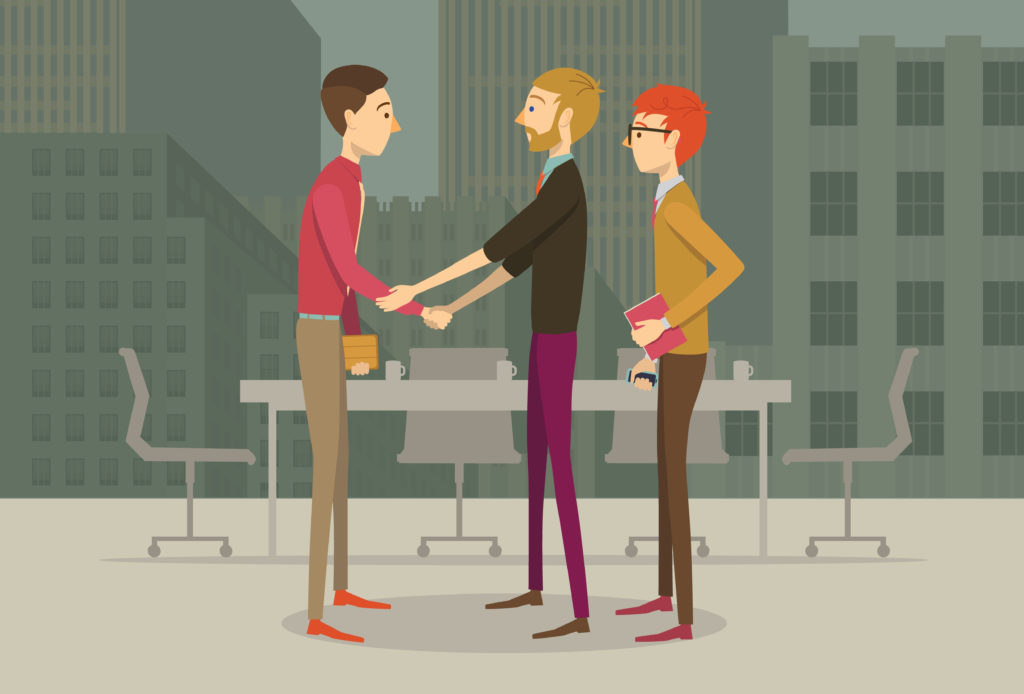 How much are interns getting paid at the most prominent tech giants? Quite a lot, as it turns out.
According to new data from Glassdoor,
interns at larger companies such as Facebook, Amazon, and Microsoft can earn between $6,000 and $8,000 per month. (That's more than many full-time workers make, the Website helpfully points out.) Facebook tops the list, with a median monthly pay of $8,000, followed by Microsoft at $7,100. Salesforce comes in fourth (after ExxonMobil) with $6,450, trailed by Amazon, Apple, and Yelp (all of which pay $6,400). Despite its recent corporate chaos, Yahoo continues to pay its interns $6,080 per month, good for ninth on Glassdoor's list, even with VMware (also $6,080) and ahead of Google ($6,000) and NVIDIA ($5,770). Interns at these companies are also entitled to some of the corporate perks that come with working at a tech giant, including free food and access to some of the smartest people on the planet. The data from Glassdoor seems to align with that of Rodney Folz, a hacker and Berkeley student who published a 2016 study of Silicon Valley intern salaries.
Based off 503 survey respondents,
Folz found that the average intern salary at 18 tech companies came to $6,800 a month (or $81,600 per year). According to
another report by Bloomberg,
these high salaries have perpetuated at top-shelf tech firms for the past several years. The big question, of course, is how an intern can turn a gig at a top-notch tech company into a full-time career. At firms such as Facebook and Amazon, the competition to fill open positions is fierce. Mindy Silverman, a recruiting manager, told Dice in
an interview last year
that interns can gain an advantage by seeking out informational interviews with influential people within an organization, such as the managers of departments. But it's not just a matter of securing face-time with executives. Interns who parlay their experience into full-time positions often demonstrate a common set of traits, including persistence, intellectual curiosity, and an ability to sync with the corporate culture. It always pays to behave in as proactive a manner as possible; listen carefully in meetings, and figure out where your skills may prove most useful. A manager or tech pro will certainly remember the time you helped out with that big project.