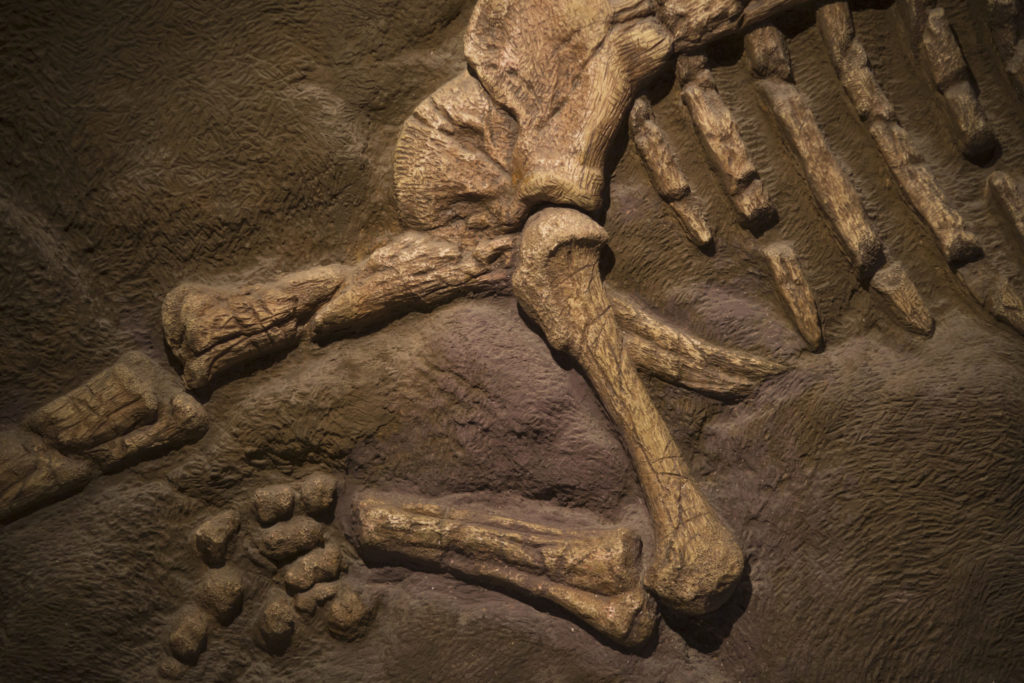 If you've worked in tech for a while, you've probably seen a significant number of jobs become obsolete. But the truth is that most occupations don't exactly disappear overnight. If your job is becoming moribund, you often have time to evolve into a new position. "Tech jobs have a pretty long tail," explained Doug Washington, director of recruiting strategy for TriCom Technical Services. Most roles morph or combine with another position—and over time, demand for the former position starts to wane. At that point, a job is on the verge of becoming extinct. Check out these jobs that have found their way onto the endangered list.
Manual Software Testers
Employers are increasingly requesting automation engineers in lieu of manual software testers, Washington explained. Automation engineers need to perform automated testing and some elements of manual testing, among other tasks. If you're a manual software tester, you should gain as much experience as possible (and as soon as possible) with automated testing tools—those who remain employed will have the ability to write plan cases, scripts, and code for automated tests.
Data Analysts
The "pure" data analyst role is (very slowly) going away. In most organizations, data analysts are ending up replaced by business analysts and data scientists who wrangle massive datasets, write algorithms and code, identify trends, and help create business strategy. In some companies, these analysts and scientists even serve as part-time scrum masters. (For a breakdown of the differences between data scientists and data analysts,
check out this highly informative Quora thread
.)
Traditional Database Administrators (DBAs)
Traditional (or mono-focused) database administrators (also known as DBAs) are being replaced by data managers and database specialists who have much broader responsibilities, explained Baiju Mehta, president of tech recruiting firm Right Click. In addition to monitoring database performance, data managers and database specialists may be responsible for creating access and control policies and disaster recovery procedures, analyzing data, and supporting application design. As more and more businesses turn to automation software and cloud services to maintain databases, meanwhile, the need for tech pros who only focus on maintaining databases may decline.
Computer Hardware Engineers
Jobs for computer hardware engineers have increased just 8 percent over the last five years, based on an analysis of Bureau of Labor Statistics (BLS) data conducted exclusively for Dice by Mark Schill of Praxis Strategy Group. On the surface, 8 percent growth might seem okay—until you take into account how, during the same period, some 15 high-tech occupations also tracked by the BLS grew an average of 14 percent. To make matters even worse, computer hardware engineering jobs have declined 15 percent since 2001. Recruiters have also confirmed the trend. The growth of cloud services platforms, combined with falling hardware prices, has led to fewer requests for server admins, computer hardware support technicians, and professionals who have worked on the hardware side of router and storage disk management.
Software Application Support Specialists
Many companies no longer need someone to serve as a liaison between users and developers, thanks to the growth of Software-as-a-Service (SaaS), the cloud, and the expanding roles of developers and UX pros. Companies are more interested in hiring someone who knows how to manage software services and software configurations in the cloud.
Windows/Linux/Unix Systems Administrators
The DevOps movement
is impacting the demand for traditional systems administrators. "Systems administrators are being replaced by DevOps engineers and DevOps tool administrators," Washington said. "Some 80 percent of the job duties in these new roles involve systems admin and engineering, and the other 20 percent involve development duties." System administrators still have a role to play, he added. But they must learn how to write and deploy code and understand the "server side" if they want to access the best opportunities.
Email/Exchange Administrators
Email administrators (or anyone who runs an on-premises Exchange environment) should be worried about how long their job will last. "It took a long time to get here, but over the last 12 to 24 months, we have seen a decline in demand as companies shift to Office 365," Mehta said.
Production Programmers
Production-oriented programming jobs grew just 7 percent over the past five years, and they are expected to decline by 8 percent between now and 2024,
according to the BLS.
While there is still a need for programming skills, there's no doubt that the dedicated role is changing. Employers want full-stack developers who possess problem-solving and critical thinking skills, design skills, emotional intelligence, and the ability to collaborate and communicate with users – among other attributes. In other words, they want programmers who can easily become team leaders, or shift to handling other aspects of the tech stack. So while coding skills provide a solid foundation for a career in tech, production programmers will need to expand their skillset to compete for the best jobs of the future.