[caption id="attachment_130845" align="aligncenter" width="1000"]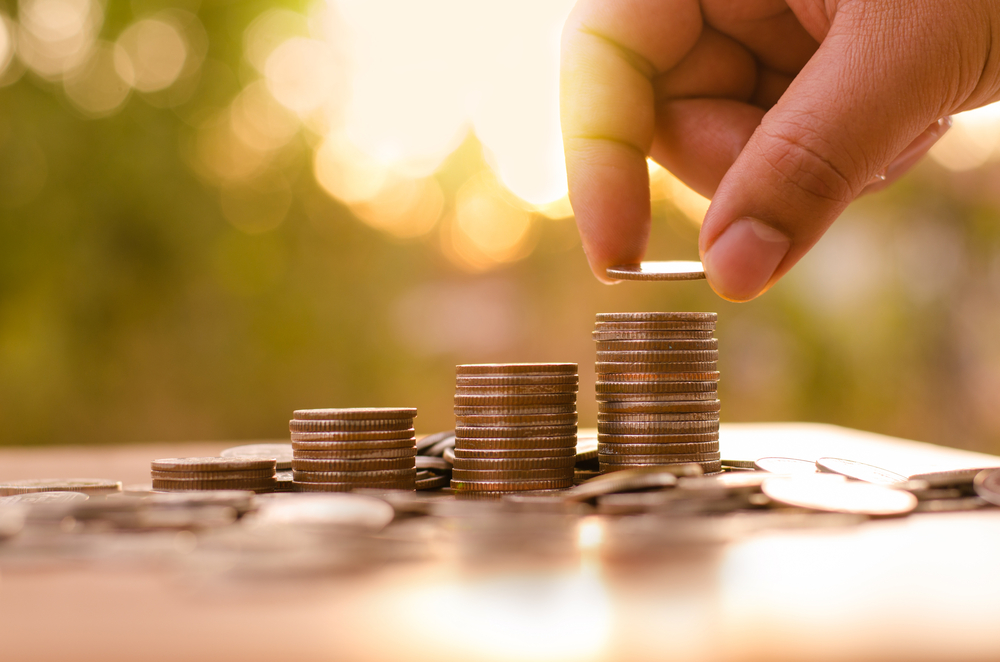 Tech salary down slightly in Q1 2017.[/caption] According to a new study from PayScale, the overall job market is healthy. But when it comes to the tech sector, things aren't so rosy, with the analytics firm seeing a slight downturn with regard to salaries. PayScale notes that technology industry wages have dipped in the first quarter of 2017, down 0.2 percent versus Q4 2016. As it goes on to note: "It's a relatively small deviation from almost two years of a consistent upwards trend." This is an anomaly to the national trend, which sees wages up 2.1 percent overall. This echoes Dice's
own
Salary Survey, which points out wages in 2016 were down 1.3 percent. It was the first decrease since 2007; tech wages have risen at least 0.7 percent each year since Dice began tracking such data. PayScale regional data points out growth or stalled decline in several metro areas, with wages in geographies such as San Francisco, Charlotte and Cincinnati up. Wages were down slightly in Phoenix, Minneapolis/St. Paul and Baltimore, among other locales.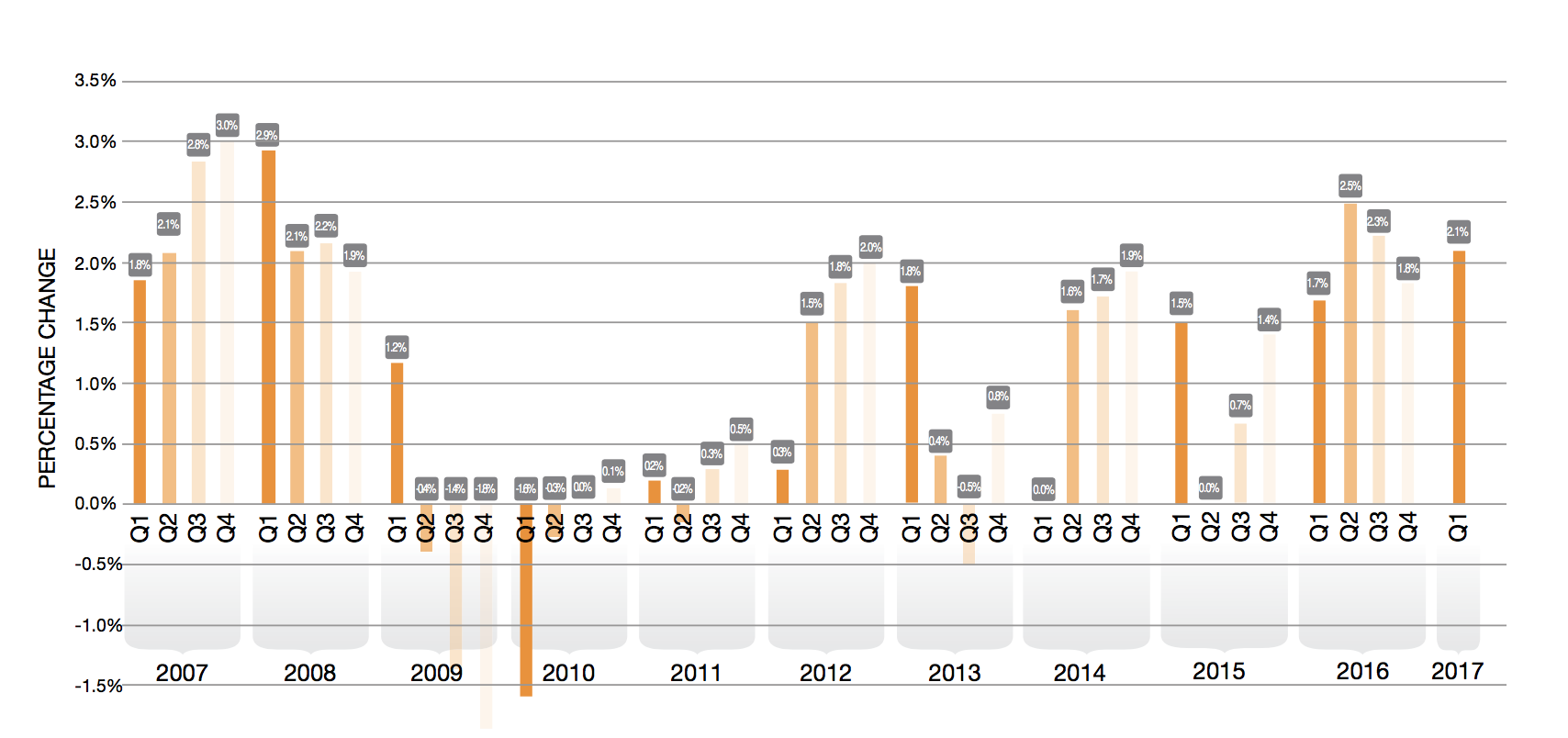 Dice data shows that Silicon Valley's tech wages are down slightly (0.2 percent) to a median of $114,184. Dice doesn't break its Silicon Valley data into sub-regions; it's appreciated as a homogenous hub for tech. Charlotte was also down 1.3 percent to $89,215. Other locations saw a somewhat heavier dip. PayScale notes Minneapolis/St. Paul was down 0.1 percent overall; Dice data pegs tech salaries there as down one percent. Austin, down 0.7 percent on PayScale's study, saw a 4.8 percent decline in the Dice Salary Survey. Elsewhere,
tech is outpacing the job market
. In Dice's reckoning, Phoenix saw a three percent uptick (PayScale has it down 0.1 percent), and Dallas was up 2.1 percent. Viewed as year-over-year, PayScale's figures also point to a cyclical trend in tech.
According
to the firm, tech wages may be down versus last quarter, but are on par with this time last year. If history repeats itself, we can expect wages to improve throughout the year; we just have to hope salaries outperform or keep pace with historic data. It's also worth pointing out that PayScale encompasses the entire job market, lumping STEM fields together. The study is a good look at how tech compares to other job markets: food service, for instance, saw a marked increase in salaries versus last quarter, as did construction. Tech's biggest gains come from disciplines like Compellent, Drupal and JCL rather than different markets. The elusive question is still "why." We don't know
why
tech salaries are down, though it has employees
willing to jump ship
(or
freelance
). Some will point to
H-1B
as a reason tech salaries are dipping, but that's not the only factor.