[caption id="attachment_144343" align="aligncenter" width="3936"]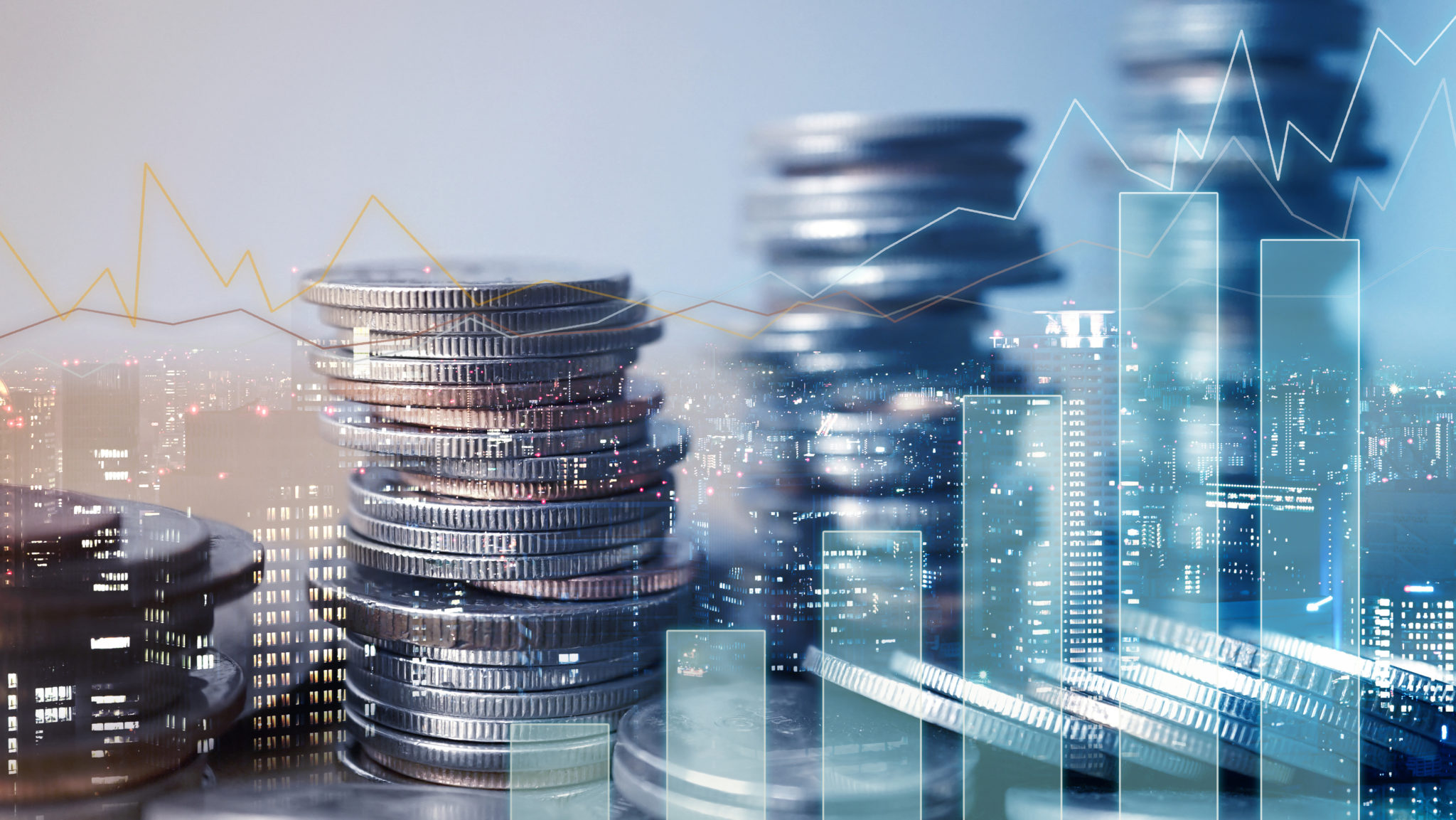 Tech salary in major metro areas is on the rise.[/caption] Salary will always be the main driver for job seekers. A new
study
from PayScale details which U.S. metro areas are seeing the greatest salary growth. You may be surprised at some of their results. The study examines year-over-year (YoY) wage growth, represented as a percentage. San Francisco sits atop the list, but it has company: Seattle and St. Louis also saw 4.1 percent wage growth, leading to a three-way tie for first place. San Francisco has seen wages climb 0.7 percent since last quarter. Seattle's quarterly growth was 1.4 percent during the same period, with St. Louis the most aggressive market of the three with 1.8 percent wage growth. Since 2006, San Francisco's wages have climbed 18 percent. Seattle's income level has jumped 20 percent. St. Louis has only seen 14.3 percent growth in the last decade, suggesting it's only now playing catch-up. If those three metro areas don't excite you, Portland, Oregon sits fourth on PayScale's chart. Its wages have risen 2.1 percent since last quarter; in the last decade, wages have spiked 16.3 percent. For those who don't want to deal with the rainy Pacific Northwest, Phoenix is fifth on PayScale's list, with a 3.6 percent year-over-year wage increase. The rest of PayScale's top ten are a familiar lot. Charlotte is just behind Phoenix with a 3.4 percent wage hike; San Jose is in seventh place with 3.3 percent growth; Denver and New York both had 3.2 percent wage increases in the past year (tying for eighth place). Orlando rounds out the top ten with 3.1 growth. Overall, wages have grown 0.5 percent since last quarter, and two percent YoY. In the last decade, tech wages have increased 13 percent, which surpasses the growth in Phoenix, New York, and Orlando (Phoenix and New York are at 12.6 percent, and Orlando 11.3 percent overall market growth). Keep in mind that these numbers represent wage growth,
not
income levels. PayScale also
lists
the average salaries by city, and tech is still a top driver. San Francisco, for instance, has 'Software Engineer,' 'Senior Software Engineer' and 'Product Manager, Software' as its three highest-paying jobs. If you're in one of these top markets and
feel you're underpaid
, it could be a good time to negotiate your pay – just be sure to
avoid a few key mistakes
.