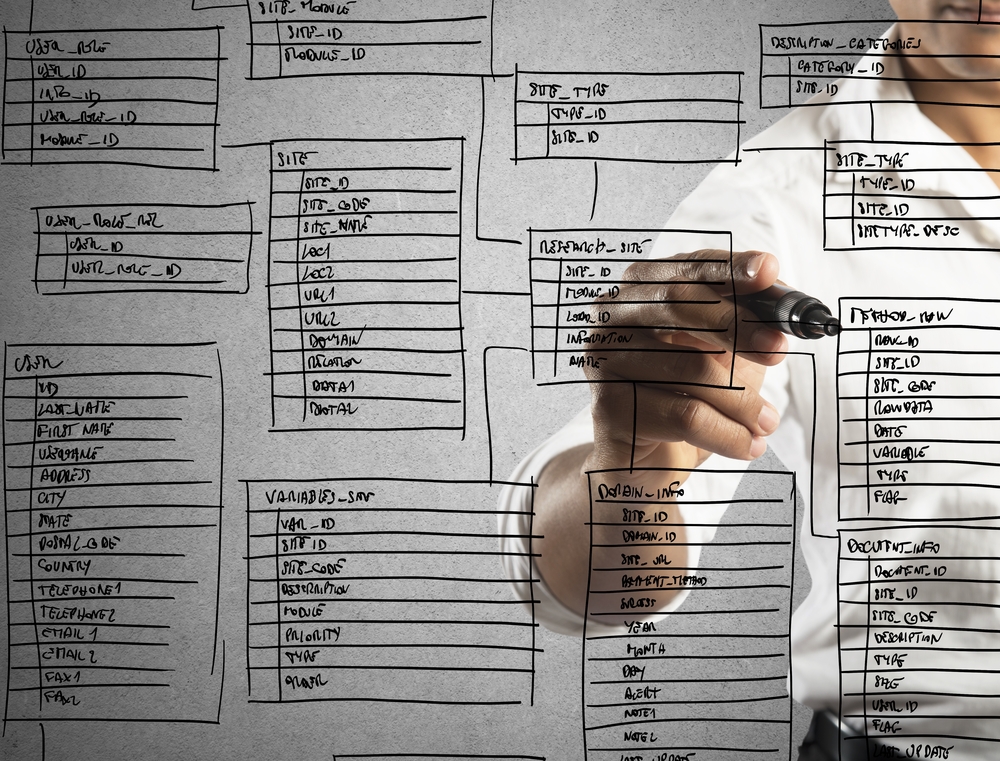 Dice recently analyzed its database of job postings to see which skills had seen the greatest year-over-year growth between June 2015 and June 2016. It's no surprise that many of the skills experiencing the largest increase were cloud-related; with thousands of companies turning to the cloud to fulfill their key business needs, there's more need than ever for technology professionals who know their way around the segment's platforms and tools. The analysis also suggested that core skills such as project management are very much needed by companies, which is no surprise—technology professionals who can build out and manage complex systems are always in high demand, no matter what the conditions of the broader market. The need for data scientists likewise won't abate anytime soon, given how even the smallest firms now wrangle with some truly epic datasets. Without further ado, here are the skills that saw the greatest growth in mentions in Dice job titles:
Amazon Web Services
Job postings y/y increase: 76 percent
Amazon Web Services (AWS) is widely regarded as the 800-pound gorilla of the cloud-services industry, and with good reason: not only has the platform rapidly added more features over the past several years, but it's also become progressively cheaper. As a result, a number of businesses large and small have chucked their on-premises infrastructure in favor of AWS—and that increases demand for tech pros with substantial experience in the platform's inner workings. If you want to be regarded as someone with Amazon Web Services know-how,
consider earning your AWS certifications
. These certifications include three Associate Exams (AWS Certified Solutions Architect, AWS Certified SysOps Administrator, and AWS Certified Developer) and two Professional Exams (AWS Certified Solutions Architect and AWS Certified DevOps Engineer).
Salesforce.com
Job postings y/y increase: 37 percent
A growing number of businesses have adopted the Salesforce CRM platform. It addition to building out its own offerings, the company has also spent the past few years acquiring various social-marketing and business-intelligence startups, boosting its portfolio. And if that wasn't enough, Salesforce CEO Marc Benioff has pushed for the creation of a robust developer ecosystem, which has led to the creation of thousands of apps that interact with Salesforce products. Thanks to that significant growth, there's a need for tech professionals who know the ins and outs of Salesforce's systems.
Next Page:
DevOps, Cloud, and More (Click here or below)

DevOps
Job postings y/y increase: 35 percent
Tech-centric organizations simply can't survive without DevOps professionals who shepherd the process of building, testing, and releasing software. DevOps is more than just a certain title, or even a portfolio of skills and experience; it's also a mindset built on values of culture, automation, measurement, and sharing. Experienced DevOps professionals know that, when it comes to ensuring that software launches on time and on spec, collaboration is key. Without inclusiveness and commitment on the part of the whole team, projects simply won't succeed. For more on how a DevOps mindset can boost your career,
check out this article
.
Cloud
Job postings y/y increase: 28 percent
The market for cloud services hit $93 billion in 2015, and shows no signs of slowing down anytime soon: analyst firm IHS technology predicted that number will grow to $278 billion by 2020, a five-year compound annual growth rate of 25 percent. With companies across the world scrambling to get their infrastructure and services into the cloud as fast as they can, and tech vendors engaged in an equally madcap scramble to provide the tools and platforms that facilitate that transition, the need for technology professionals with sufficient cloud skills and experience is strong.
Data Science
J
ob postings y/y increase: 13 percent
Companies are collecting tons of data—structured, unstructured, you name it. But all that information is useless unless those companies have someone who can analyze it for insights. That's where data analysts and data scientists come in.
A typical day in the life of a data scientist
involves a variety of tasks, from thinking about business questions in an abstract way to using software tools to analyze datasets. As implied by the word 'scientist,' data science involves a
high degree of analytic rigor
. Good data scientists are also peerless collaborators, capable of explaining complex concepts to executives and other stakeholders in ways that make sense.
Next Page:
Automation and Program Management (Click here or below)

Automation
Job postings y/y increase: 11 percent
If there's a consequence to the emergence of large, complex software platforms, it's that the amount of labor needed to keep those systems running is enormous. From infrastructure building to system administration and security, every aspect of the technology stack demands hordes of professionals to keep everything operational. If companies can develop automation software that allows those systems to run with less people, it will ultimately save money and time. Automation is already present in technology sectors such as datacenters, which are capable of operating with fewer human employees than ever; one administrator can now manage thousands of servers at a time. Some critics
argue that automation is dooming many tech jobs
, while others argue that such processes are
necessary and inevitable
. Whatever your feelings, it's clear that companies are looking for technology professionals who know how to automate.
Program Management
Job postings y/y increase: 10 percent
For those technology professionals who want to manage workers, becoming a project manager is the next inevitable step in their career. There are
a number of ways to end up in management
, but the common element is soft skills: unless you can communicate (and empathize) with other professionals, you'll never have what it takes to succeed in such a position.