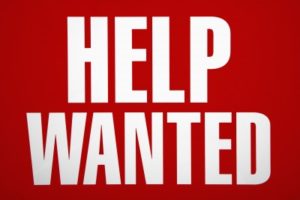 Continued interest in mobile computing and Big Data are, not surprisingly, driving demand for certain technology skills. According to staffing company
Modis
, Software Developers and Business and Data Analysts are the most sought-after IT professionals around. At the same time, the company sees a need for Help Desk professionals who can assist users in acclimating to technology changes. Demand is up in most industries across many skill levels, Modis says. It lists the most needed jobs as being:
Software Developer (including Mobile Development)
Business/Data Analyst
Helpdesk Professional
Project Manager
Quality Assurance Analyst
System Administrator
Network/ Telecom Analyst
Database Developer & Administrator
Data Warehouse (Analysts, Specialists, Programmers)
ERP (Administrators, Analysts, Programmers)
"It is a great time to be an IT professional right now because there are so many opportunities across most sectors and skill levels," said Dan Pollock, a Senior Vice President at Modis. As companies continue to implement new technologies, he believes, such opportunities will only grow.