Over the past few years, there's been a lot of debate about whether tech certifications are worth the time and money to earn. Some technologists feel that certifications are absolutely vital to a job (and for certain specialized professions, they're right), while others think that demonstrating skills and experience should be enough to land pretty much any position.
As part of this year's Salary Report, Dice surveyed technologists across the country and found that just less than half (45 percent) had technical certifications. That's virtually the same as 2019, when 47 percent told Dice they had at least one certification. For those who believe that employers want most prospective employees to possess highly specialized certifications, that data might come as a surprise.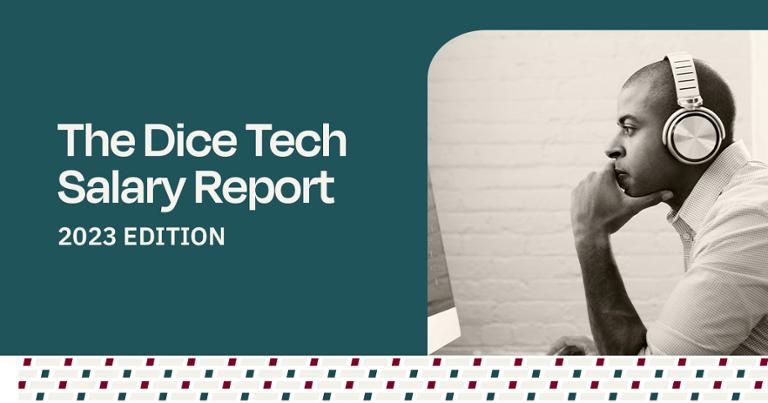 However, technologists generally had good reasons for not pursuing certifications. Of those who do not have technical certifications, some 51 percent said they weren't needed in their role, for example, while 16 percent said that their employer wasn't willing to pay for the requisite training and testing, and 14 percent said they didn't have the time to earn one. Dice's Sentiment Survey, conducted during the summer of 2020, featured 39 percent of technologists saying their workloads had increased considerably since the pandemic began; given that squeeze, it's no wonder that many haven't been able to carve out the necessary hours for learning.
Among those who possess certifications, CompTIA A+ (certifying technical support and IT operational skills) is particularly popular (21 percent), along with CompTIA Network+ (14 percent), CompTIA Security+ (15 percent), and Project Management Professional (PMP) (12 percent). This suggests that certifications are particularly valuable for technologists who work in any kind of infrastructure and/or security capacity. Agile and Scrum certifications have also attracted technologists interested in proving to employers that they have the skills to effectively manage teams.
As you can see from the chart above, many of these certifications can help technologists earn high salaries, demonstrating that, while a number of technologists might not think certifications are vital to their job, possessing one (or more) can help them stand out in a crowded job market, as well as give them leverage in negotiations for better roles, salaries, and benefits. This is particularly true in highly competitive, ultra-specialized arenas such as cybersecurity, where companies really need the assurance that you've mastered some very complex tools and platforms.
Plus, technologists can potentially better persuade their managers to give them the funds and time necessary to secure certifications; it's a matter of technologists showing managers that earning at least one certification will make them a more valuable and skilled employee.
Want to know more about compensation within the tech industry? Check out the full Dice 2021 Tech Salary Report for all the latest insights into technologists' compensation, from the best-paying cities and skills to the most-desired benefits.