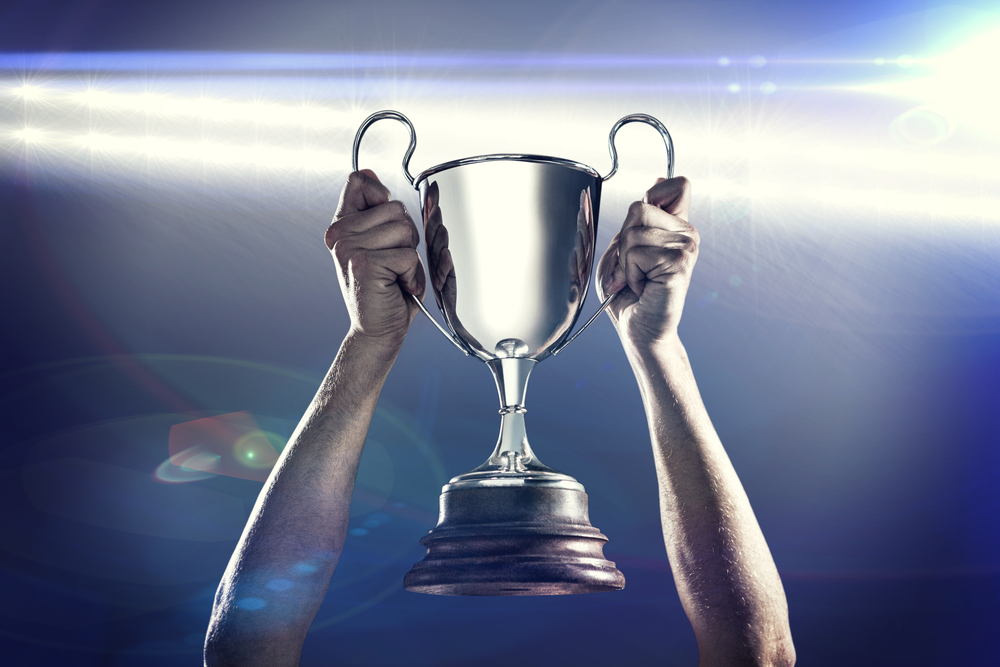 We all need an occasional pat on the back—literal or metaphorical. In many organizations, receiving public praise from your manager and co-workers not only boosts your cachet, but can also lead to increases in responsibility, raises, bonuses, and even promotions. But the individual efforts of tech pros can go unnoticed when so much of your work takes place in teams. Worse yet, you can damage vital working relationships if you appear to seek the limelight or take credit for group projects. If you truly feel like your contributions are being taken for granted, here are some astute ways to get the credit you deserve.
Keep Your Boss in the Loop
If your boss is unaware of your personal efforts and how they help your team perform at the highest level, you need to make a habit of keeping them informed. To make sure that you don't come off as cocky or self-centered, forward them a copy of your project's weekly status report or scorecard, with a note linking your team's success to the achievement of organizational goals and your manager's priorities. Or request a private update meeting with your boss from time to time. "Standing out statistically" or sharing positive feedback from project stakeholders or customers can be an effective way to call attention to your work without bringing it up directly, advised employee recognition expert and consultant John Schaefer. Relaying secondhand compliments is a highly effective tactic for soliciting recognition. "There's nothing wrong with being proud of your work," Schaefer said. "The key is to explain how your actions and the role you played helped the team succeed, and to compliment your team's collective effort." Calling attention to your individual and team successes may also give you an opportunity to broach the subject of recognition, suggested Autumn Manning, co-founder and CEO of employee recognition and reward software firm YouEarnedIt. "Sharing information in a mutually beneficial way exhibits commitment and curiosity about the business impact of your work," Manning said. "From there, describe the positive influence of recognition and propose ways to acknowledge and reward you and your teammates."
Speak Up
If your boss doesn't take the cue, you'll need to take the initiative. Do you want a raise or bonus? Are you looking for an opportunity to lead a team or work on high-visibility projects? Do you want to be recognized as an expert in your specialty? Rewards and recognition need to be personalized to be effective, so be specific when talking things over. Once you explain what you're looking for and why you deserve it, ask for feedback. It's important to know if you and your boss are on the same page. And since starting a dialogue is imperative, don't wait until your annual review. There are other ways to make your contributions more visible. Speak up during meetings, volunteer to organize a lunch, or serve on a cross-functional team. Self-promotion and visibility are business fundamentals that are essential in helping you get the credit you deserve.
Give Praise in Order to Receive Praise
If recognition isn't part of your company's culture, change it. "Today, tech pros can absolutely influence the culture," Manning noted. "You just have to seize the opportunity." Many prominent companies (including Facebook, Salesforce and Google) have launched
peer-to-peer recognition/bonus programs
. Why not propose a similar program at your company? For example, if the UX team or head of QA was instrumental in helping your team meet a deadline or the unique requirements of users, give them a public shout-out during team meetings or post-mortem sessions. Recognition is contagious and will help change the culture. And when you recognize your teammates for their contributions (especially if it comes with a bonus of some sort), they will probably reciprocate at some point.