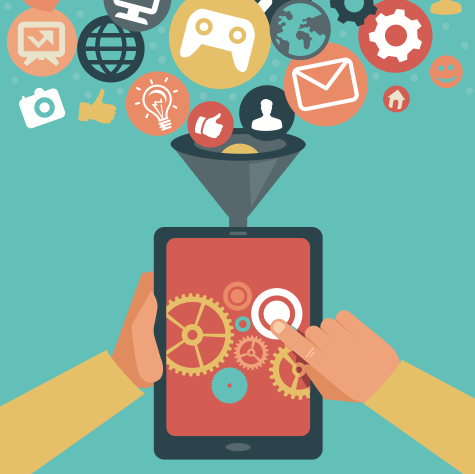 IBM will pump $100 million into consulting services designed to help improve clients' user experience design (UX). As part of that initiative, Big Blue will open 10 "Interactive Experience" labs at locations around the world, including London, Melbourne, Mexico City, New York, Shanghai, and Tokyo. "There's no longer any real distinction between business strategy and the design of the user experience," Bridget van Kralingen, senior vice president of IBM Global Business Services,
wrote in a statement
. "The last best experience that anyone has anywhere, becomes the minimum expectation for the experience they want everywhere, and the quality of that experience is entirely dependent on the use of individualized information."
Click here for more user-experience jobs.
In other words, IBM hopes to profit from recommending ways to craft dashboards, apps, and other bits of software. It's also offering tools that allow clients to build better customer profiles, determine which consumers are particularly robust "influencers," and ultimately understand who's buying particular products. With each passing year, software becomes an increasingly important element in companies' success, particularly firms that interface with customers via mobile apps or the cloud. A software product that isn't intuitive to users will quickly find itself eclipsed by a sleeker rival. "We have seen growing client demand in the marketplace around experience design capabilities and the front office transformation," Shannon Miller, a Global Strategy Leader at IBM Interactive Experience,
told Core77
, "and this market only continues to grow as consumers continuously look for the next best experience." The price of failure, of course, is immense: for example, there's likely a connection between the criticism leveled at Windows 8's "Modern" interface and that operating system's relatively soft performance on the open market. What do companies want in
a user-experience designer
? Someone skilled in the design process—especially the construction of screen flows, prototypes, wireframes, and other elements—could find their resume at the top of the heap. Experience in working with multi-disciplinary teams is also a must. Last (but certainly not least), a qualified candidate must demonstrate that he or she can build something—whether a Web page, game, or app—that can elicit a positive response from customers (and bring in more customers).
related articles